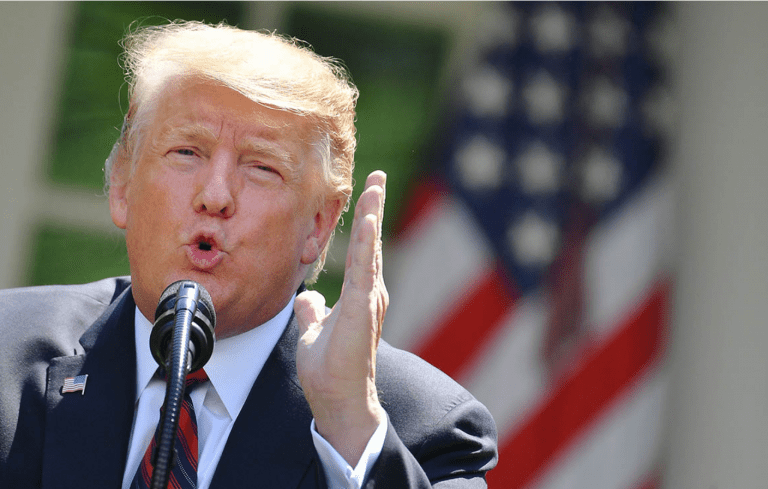 Washington DC – While meeting with India's Prime Minister Narendra Modi, President Trump asked if he grew up near Indiana native Vice President Mike Pence.
"I know Indiana is a big state, but it's a small world,"President Trump told a confused Prime Minister Modi. "You two could've attended Indiana State together."
Vice President Pence was nearby and attempted to signal to Trump the commander-in-chief was in hot water. When a variety of hand signals didn't work (they never do), Pence started drawing pictures on the back of briefings. One was a sad drawing of the subcontinent and Indiana with "TWO DIFFERENT PLACES" written.
It did catch President Trump's attention.
"There's Mike Pence wanting some attention. Every once in a while I have to toss him a minority group to abuse. That keeps him happy," Trump chuckled.
Prime Minister Modi ended the meeting early. He said he had a personal emergency and needed to fly back to fly back to Delhi.
"My favorite deli is Katz's. You never thought fifty dollars was a good price for a sandwich until you go there," Trump mentioned as Prime Minister Modi left the room.
Democrats And Trumpists Respond
House Speaker Nancy Pelosi held a press conference to explain to the American public the severity of Trump's diplomatic misstep. "President Trump insulted Prime Minister Modi. Even though Kat'z Delicatessen is fantastic, I'm sure there are lovely delis in India."
However, within minutes Pelosi finishing, Trump supporters deluged Twitter with conspiracy theories. Here are a few examples:
Why aren't American delis good enough? MY President is making America Great Again! "#DeliMAGA
The Deep State wants you to believe India is another country. It isn't! Go look on a map!
Pizzagate? Hillary Clinton is sex trafficking Shetland Ponies out of the New Delhi Deli in Indianapolis. #NewDelhigate
Katz's Delicatessen hasn't officially responded. Sources state the owners are hoping to ride out the storm. Another Trump gaffe is only a news cycle away.
---
Did you enjoy this post? How about buying the writer a cup of coffee!
---
---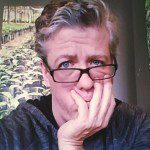 Andrew Hall is the author of Laughing in Disbelief. Besides writing a blog no one reads, co-hosting the Naked Diner, he wrote a book no one reads,  Vampires, Lovers, and Other Strangers. There are rumors his stand-up is funny. When he isn't shouting at the darkness on Twitter, Instagram, and Facebook he is showing his kids how not to behave. Oh, he's reading through the Bible and talking to interesting people on YouTube.