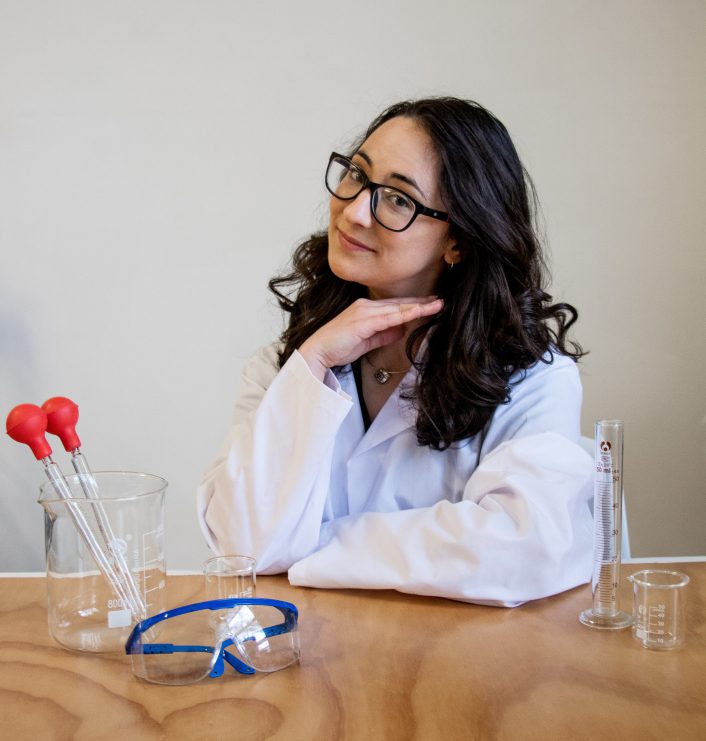 Lexa Graham is a scientist and a comedian. Here's a little bit from her about section on her site:
Lexa Graham is a Toronto comedian and writer with a Master's degree in Chemical Engineering. She has written for Reductress, CBC Comedy, and is the creator of the science comedy website DNAtured. Lexa has also had her research published in The Canadian Journal of Chemical Engineering. You can catch her in Toronto every week hosting and producing Hard Day Comedy, a women-forward stand up show. Lexa really likes dinosaurs and hopes you think she is a clever girl.
In this episode of the Naked Diner Podcast we talk all about dinosaurs, plastics, what the heck an albedo is and much more. I should mention part of the more part is her wonderful satirical science site DNAtured. DNAtured has all types of wonderful and funny stories that will tickle your funny bone and out some knowledge into your gob.
Here's what Lexa writes about DNAtured:
DNAtured is a satirical scientific journal founded by comedian and engineering graduate Lexa Graham. The journal aims to publish satirical and humorous takes on life in STEM, scientific journalism, and the universe at large. DNAtured uses strictly IEEE citation and has an impact factor of 69.
Check out the episode!
You can find it on Stitcher, cohost Jack's site, and iTunes! (And a bunch of other places, too!)
Jack has a book out! The Miskatonic University Beginner's Guide to Old Ones Yoga: An Introductory Routine for the practice of Yog(a)-Sothothery
You can find me on 
Twitter
 and 
Instagram!
I have two books out God's Diary: January 2017
 and Vampires, Lovers, and Other Strangers: A Short Story Collection
. I wrote a funny chapter in an otherwise awesome book Not Seeing God: Atheism in the 21st Century
.
Thanks for listening! Co-host Jack and I hope you subscribe! If you like the show, then please give us a review on iTunes.
---