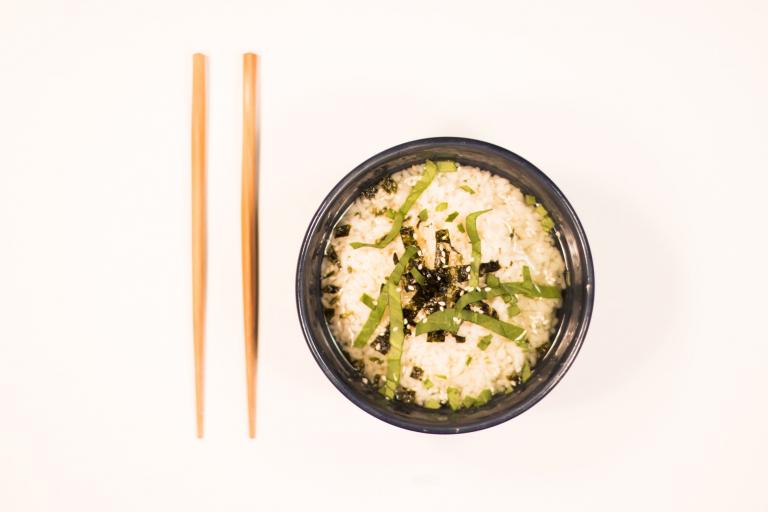 Tokyo, Japan – In the middle of a state dinner with Japan's Prime Minister Shinzo Abe, President Trump demanded Japan apologize for chopsticks.
Although he was using a knife and a fork at the time, the very idea of chopsticks seemed to infuriate him:
Can you spread butter with chopsticks? No. Can you cut up a steak with them? No. I've only used them to pick up French fries. And chopsticks took the fun out of eating French fries. Unacceptable. Apologize now!
The Japanese were ready for any such outbursts. A waiter brought President Trump a connect-the-dots activity book with a variety of colored pencils. That seemed to settle him down a bit.
Republicans Boycott Chopsticks
GOP lawmakers across the United States are boycotting chopsticks. Republicans in Alabama passed a bill making forks, spoons, and knives official state utensils."My family sleeps easier knowing they will never have to walk into a Chik-fil-A and have to eat their waffle fries with chopsticks," State Representative Andrew Canard quipped.
Passionate Trump supporters in Georgia are creating neighborhood chopstick burning parties. Neighbors gather together to roast marshmallows and bask in the light of a fire pit loaded up chopsticks. "President Trump is bringing us all together," one anonymous local sighed.
Evangelical churches are urging their members not to allow Satan into their hearts via his favorite eating utensils. Ministers are telling their congregants, "What would Jesus do? He'd eat with a spork — a purely American invention."
Analysis
Many analysts believe Trump's anti-chopstick rhetoric is an attempt to cover up the embarrassing tweet he made in 2016. The Huffington Post reports:
In 2016, when he was running for president, Trump fired off this odd line of attack on President Barack Obama as he visited the nation:

Does President Obama ever discuss the sneak attack on Pearl Harbor while he's in Japan? Thousands of American lives lost. #MDW

— Donald J. Trump (@realDonaldTrump) May 28, 2016
However, all agree the American commander-in-chief is only digging himself into a deeper hole using chopsticks no less.
---
Did you enjoy this post? How about buying the writer a cup of coffee!
---
---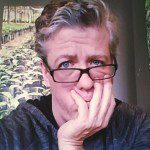 Andrew Hall is the author of Laughing in Disbelief. Besides writing a blog no one reads, co-hosting the Naked Diner, he wrote a book no one reads, Vampires, Lovers, and Other Strangers. There are rumors his stand-up is funny. When he isn't shouting at the darkness on Twitter, Instagram, and Facebook he is showing his kids how not to behave. Oh, he's reading through the Bible and talking to interesting people on YouTube.