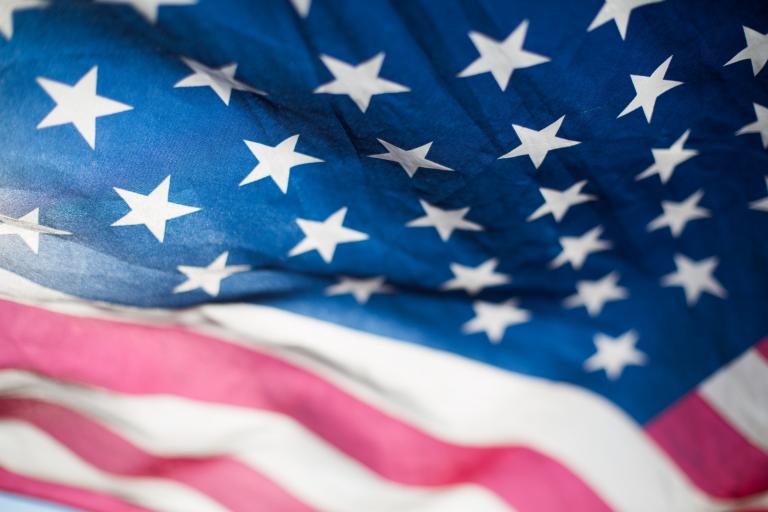 Washington DC – The Department of Energy (DoE) released a statement today declaring the agency will now refer to solar power as Satan's power. Satan's power instead of solar power will appear on all communications within the organization and on external documentation. The change in policy takes place immediately.
Many see the change as an extension of the DoE rebranding natural gas as freedom gas. The Guardian reports on the policy in the article US energy department rebrands fossil fuels as 'molecules of freedom':
Mark W Menezes, the US undersecretary of energy, bestowed a peculiar honorific on our continent's natural resources, dubbing it "freedom gas" in a release touting the DoE's approval of increased exports of natural gas produced by a Freeport LNG terminal off the coast of Texas.
"With the US in another year of record-setting natural gas production, I am pleased that the Department of Energy is doing what it can to promote an efficient regulatory system that allows for molecules of US freedom to be exported to the world," said Steven Winberg.
Satanists Respond
Satanists around the world are resisting the Trump administration's attempt to use  Satan's good name to undermine the cause of renewable energy.
Andrew Canard is Grand Vizier of The Satanic Tribes (TST). In a press release, he expressed the frustration many Satanists feel:
Just because Lucifer is sometimes called The Light Bearer in Christian myth doesn't mean Christian fascists get to use Satan's name in fighting solar power. What's next? Freedom cigarettes?

Satan and TST are taking a stand for reason and compassion. The world's addiction to fossil fuels is unreasonable. It lacks compassion for those affected by climate change.
Fossil Fuel Freedom Rolls On
Undeterred by rhyme or reason, the DoE vows to continue its freedom policy. Republicans are championing the move and believe the GOP base will love it. "Calling natural gas freedom fuel is the combination of stupid and nationalism our people love," stated one anonymous lawmaker. "Just wait until you see our new freedom credit cards."
---
Did you enjoy this post? How about buying the writer a cup of coffee!
---
Best Advice Ever is a show where guests talk about the best tip they ever got regarding their jobs and the best advice they ever received about being a better person.
---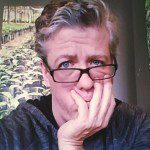 Andrew Hall is the author of Laughing in Disbelief. Besides writing a blog no one reads, co-hosting the Naked Diner, he wrote a book no one reads,  Vampires, Lovers, and Other Strangers. There are rumors his stand-up is funny. When he isn't shouting at the darkness on Twitter, Instagram, and Facebook he is showing his kids how not to behave. Oh, he's reading through the Bible and talking to interesting people on YouTube.