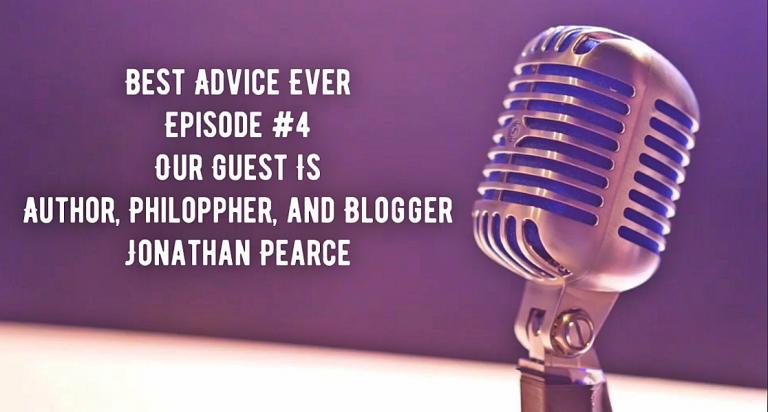 Hey, everyone!
Atheist philosopher Jonathan Pearce is our guest on episode 4 of Best Advice Ever. Jonathan writes the Tippling Philosopher blog on Patheos and has authored a wide range of books. He recently underwent treatment for multiple sclerosis.
Jonathan has written gaggles of books. Check out his Amazon author's page!
We do talk a lot about advice. But we get into a great conversation about freewill. And somehow we stumble on the topic of how to change people's minds. Whether they are Trump supporters or pro-Brexit there are methods to help change their opinions. We talk about them.
This is another great chat that you will find entertaining and informative.
Thanks for watching Best Advice Ever #4 With Atheist Philosopher Jonathan Pearce.
---
Did you enjoy this post? How about buying the writer a cup of coffee!
---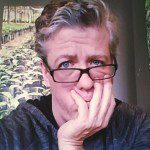 Andrew Hall is the author of Laughing in Disbelief. Besides writing a blog no one reads, co-hosting the Naked Diner, he wrote a book no one reads, Vampires, Lovers, and Other Strangers. There are rumors his stand-up is funny. When he isn't shouting at the darkness on Twitter, Instagram, and Facebook he is showing his kids how not to behave. Oh, he's reading through the Bible and talking to interesting people on YouTube.