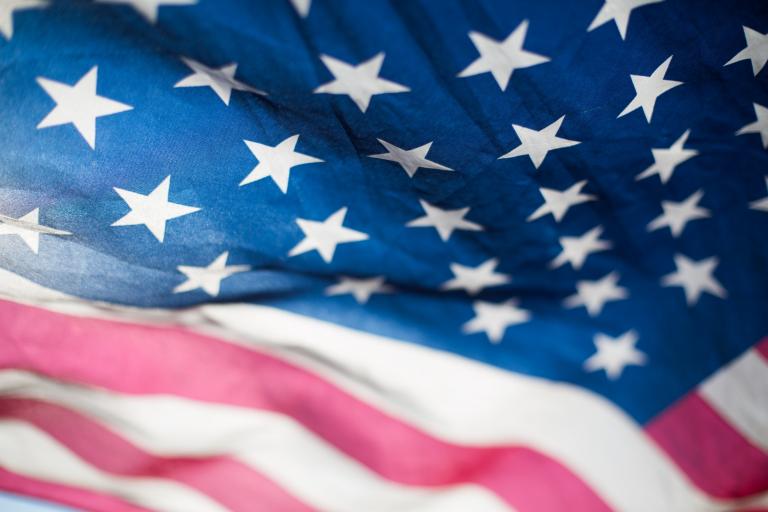 How can Democrats win in 2020? It's the main topic of conversation in the 150th episode of the Naked Diner Podcast. Our guest is comedian and political activist Sam Slade. Sam is from Texas and offers some insight from the Lone Star State.
Cohost Jack Matirko and Andy Hall (hey, that's me!) sit down with Sam and what follows is a a funny and insightful conversation on what's going on in the country. The three of us agree on many issues, but you'll notice there's a lot of, "Yeah, but …" going on in this episode.
Sam mentions his recent divorce. If you haven't listened to the episode where Sam talks about his ex-wife who had a secret life as a sex worker serving elderly men, then you should take a listen to Naked Diner #139. It's crazy.
Here is Naked Diner #150.
Enjoy!
You can follow Sam on Twitter @TheSamSlade
---
Did you enjoy this post? How about buying the writer a cup of coffee! 
Or possibly becoming a Patron?
---
---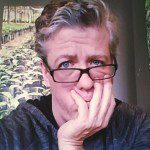 Andrew Hall is the author of Laughing in Disbelief. Besides writing a blog no one reads, co-hosting the Naked Diner, he wrote a book no one reads,  Vampires, Lovers, and Other Strangers. There are rumors his stand-up is funny. When he isn't shouting at the darkness on Twitter, Instagram, and Facebook he is showing his kids how not to behave. Oh, he's reading through the Bible and talking to interesting people on YouTube. 
---