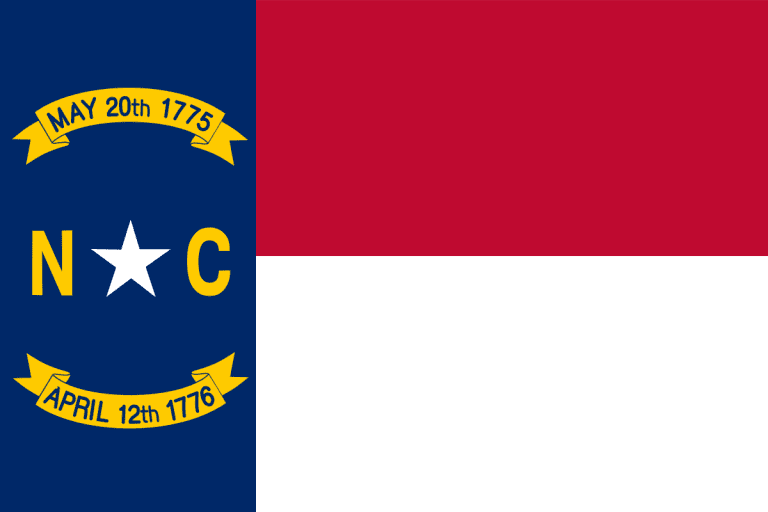 Reykjavik, Iceland – The government of this small North Atlantic country issued a warning for its citizens not to have sex in the US state of North Carolina. The reason? Once a sexual act begins, one can not withdraw consent.
Prime Minister Andrew Kanard explained why Iceland doesn't believe it's safe for its citizens to engage in intercourse within the state confines of North Carolina:
What perplexes me is why I have to give any more clarification on this subject. It's self evident that a person has an inalienable right to withdraw consent at anytime during a sex act. I mean, even Florida knows you can withdraw consent at anytime. And you can marry your first cousin in Florida.
North Carolina's Rape Loophole
CNN reports on North Carolina's rape loophole in the article I Can't Freakin' Believe This Is A Thing:
Currently, the state's stance on sexual consent is based on a precedent decided in a 1979 case of sexual assault.

In the decision,

a North Carolina Supreme Court Justice stated

"If the actual penetration is accomplished with the woman's consent, the accused is not guilty of rape, although he may be guilty of another crime because of his subsequent actions."

In other words, once consent is given, it cannot legally be taken away.
President Trump Administration Responds
An enraged President Trump stated, "Iceland has no business sticking its nose in our business. Stick with herding penguins, Iceland. God Bless North Carolina."
Sources state North Carolina lawmakers are about to pass a law banning the word ice. Many saw this coming due to the recent Republican move to rebrand natural gas as freedom gas.
The Future
Will North Carolina update its consent law? CNN reports Democratic Sen. Jeff Jackson has been trying to do so since 2015. However, the good people of Iceland aren't holding their collective breaths. Prime Minister Kanard quipped, "I can't believe I'm saying this, but I'd rather have Icelanders visit Mississippi than travel to North Carolina."
---
Did you enjoy this post? How about buying the writer a cup of coffee!
---
Here's my video An Atheist Reads Through The Bible Exodus 27-28
---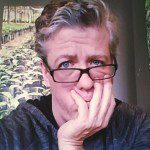 Andrew Hall is the author of Laughing in Disbelief. Besides writing a blog no one reads, co-hosting the Naked Diner, he wrote a book no one reads,  Vampires, Lovers, and Other Strangers. There are rumors his stand-up is funny. When he isn't shouting at the darkness on Twitter, Instagram, and Facebook he is showing his kids how not to behave. Oh, he's reading through the Bible and talking to interesting people on YouTube.