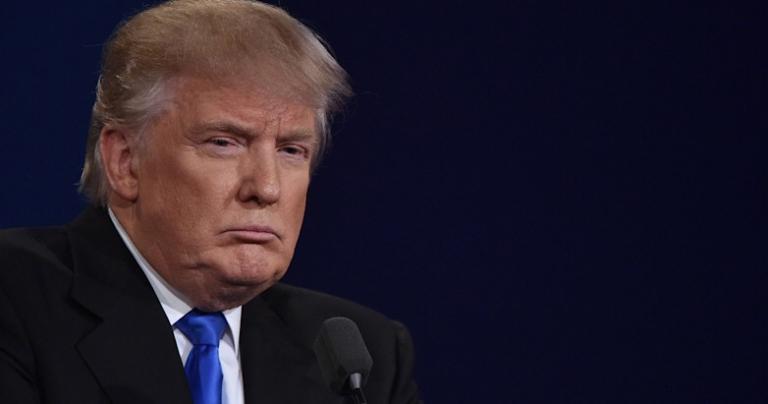 Washington DC – President Trump went on an early morning tweet-storm stating that he is "too smart for their math." This declaration was in response to 12-year-old Bobby Tittle's tweet observing Trump's record trade deficits, skyrocketing federal debt, and how many times the commander-in-chief was caught lying.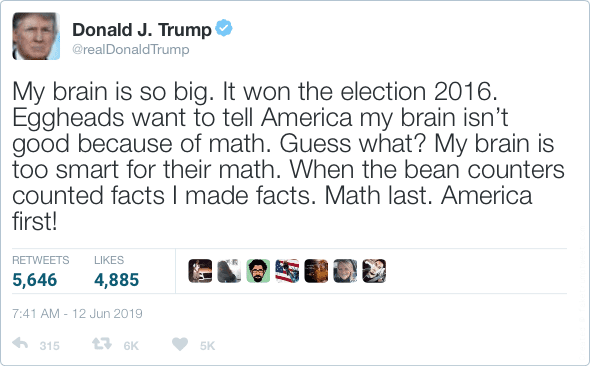 My brain is so big. It won the election 2016. Eggheads want to tell American my brain isn't good because of math. guess what? My brain too smart for their math. When bean counters counted facts I made facts. Math last. America first!
An Expert Advises Caution
Professor Andrew Canard teaches Political Science at the prestigious Theological Institute of Technology (TIT). He consistently advises Democratic lawmakers not to take the bait President Trump dangles in front of them on a daily basis:
President Trump understands how emotions work. Democrats jump on how stupid he is and help create a firestorm in the news. Voters will forget what the controversy was in two days. What they will recall, however, is the shot of adrenaline President Trump gives them. Humans crave stimulation. Trump gives it to them. That's one of the reasons people will vote for him in 2020.
What are Democrats to do?
Jesus Christ, how about supporting candidates who are exciting? You have to fight midbrain with midbrain. It's either that or chose that Beto fellow in Texas as the presidential candidate and convince him to chose a running mate from Texas. Texas would flip blue because the idea of Texas running the country is more important to them than party loyalty. And by doing that you win.
A snap poll of Democratic leadership shows the Democrats plan to sabotage 2020, thank you very much. No outside help is required. After all, didn't they "win" the 2016 election?
White House insiders whisper President Trump plans to tweet tomorrow his brain is too big for the Constitution.
---
Did you enjoy this post? How about buying the writer a cup of coffee!
---
The Best Advice Ever is the show where notable notables talk about the best advice they ever got. Manager of the Atheist Candidates Project Andre Salais is our guest!
---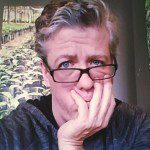 Andrew Hall is the author of Laughing in Disbelief. Besides writing a blog no one reads, co-hosting the Naked Diner, he wrote a book no one reads,  Vampires, Lovers, and Other Strangers. There are rumors his stand-up is funny. When he isn't shouting at the darkness on Twitter, Instagram, and Facebook he is showing his kids how not to behave. Oh, he's reading through the Bible and talking to interesting people on YouTube.