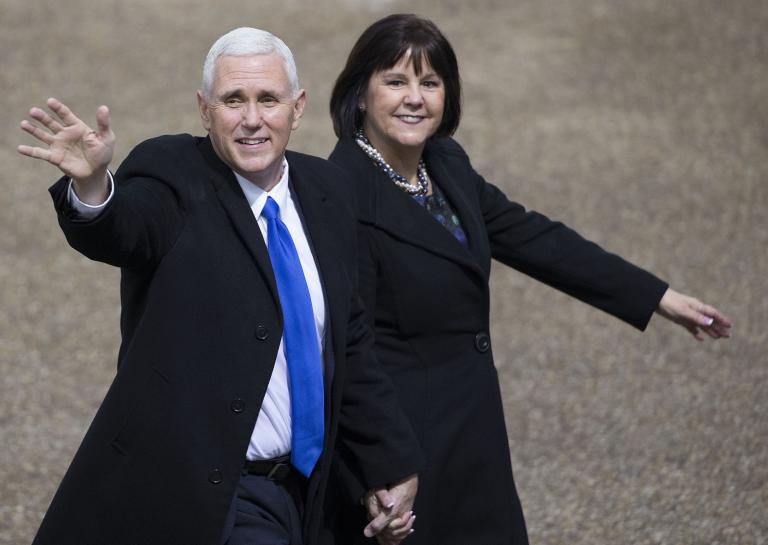 Boston, MA – Organizers of Boston's upcoming 'Straight Pride Parade' announced Vice President Mike Pence will be attending. Vice President Pence's office confirmed it. President Trump remarked, "Mike Pence is America at its best. God bless America. God bless Mike Pence."
A Straight Pride Parade
The Boston Globe reported on the Straight Pride Parade:
On Tuesday morning, Ryan shared a screenshot of a Facebook post by one of the proposed event's organizers, which detailed the parade route and claimed the city "is now working with us on the parade."

"'Straight Pride' parade planned in Boston. With floats," Ryan tweeted.

According to the screenshot of the Facebook announcement, the so-called Straight Pride Parade would tentatively take place on Aug. 31 — a prime move-in day for returning students, mind you — and follow the same route of the city's annual LGBTQ Pride Parade that's happening in Boston this weekend.
Mike Pence To Design A Float
Sources close to Pence state the Vice President agreed to attend the Straight Pride Parade as long as he designed his own float.
"I saw his design for the float, and let me tell you it's going to put to rest all those rumors Mike Pence is a repressed homosexual," longtime friend Andrew Canard quipped. "It's a testimony to heterosexual testosterone."
Although the plans for the float aren't available, Mr. Canard leaked some details:
Mike Pence is taking the rainbow back. The Vice President is taking the rainbow back from the LGBTQ community. A bright sign reading God Made Rainbows. God Loves Rainbows. will be prominently displayed.
Real men love Mother. Mrs. Pence will be joining her husband at the event.
An homage to The Golden Girls. Both Mike Pence and Mother love that TV show. The float will be a moving monument to the series. Insiders hope Pence and Mom won't get into an argument concerning who is the best Golden Girl. Anonymous sources state Mike's favorite is Getty while Mrs. Pence's heart belongs to Blanche.
Gaydar Magazine Responds
Gaydar Magazine awarded Pence the hallowed Lifetime in the Closet Award last year. Managing Editor Andrew Canard (no relation to Pence's longtime friend) stated Pence may just win the award two times in a row. "Just when you think the man can't stuff himself more into the closet, he proves you wrong," he sighed.
---
Did you enjoy this post? How about buying the writer a cup of coffee!
---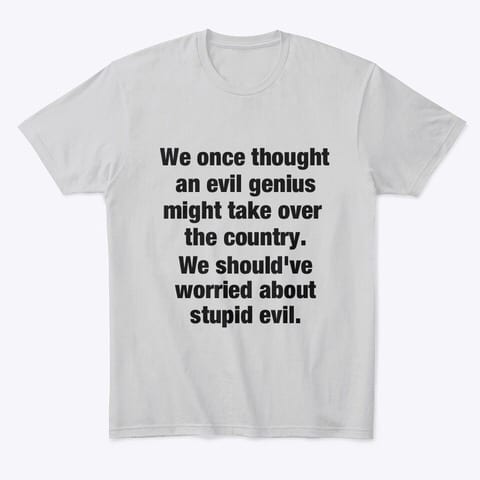 ---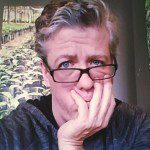 Andrew Hall is the author of Laughing in Disbelief. Besides writing a blog no one reads, co-hosting the Naked Diner, he wrote a book no one reads, Vampires, Lovers, and Other Strangers. There are rumors his stand-up is funny. When he isn't shouting at the darkness on Twitter, Instagram, and Facebook he is showing his kids how not to behave. Oh, he's reading through the Bible and talking to interesting people on YouTube.