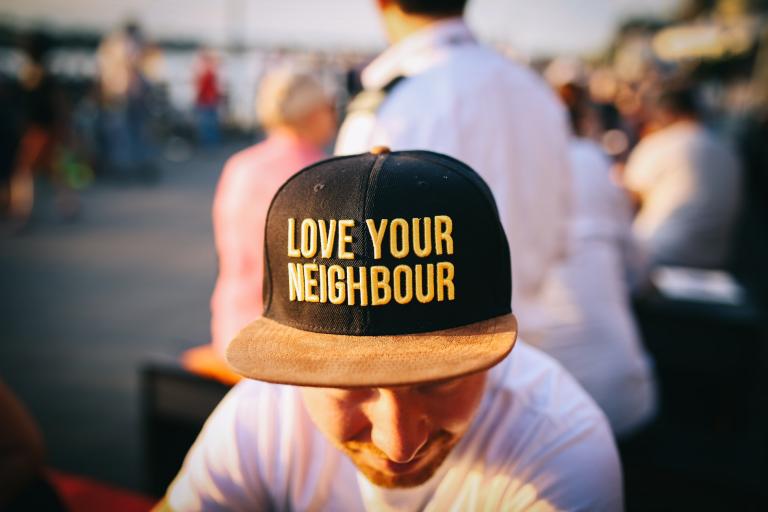 Lake County, Florida – The organizers of Make America Straight Again (MASA) report homosexuals have infiltrated the event. The Revival Baptist Church of Orlando is managing the event. Sources inside the church state homosexual demons have possessed many attendees. God fearing homophobic men striving to fight the societal sin of homosexuality have been found engaging in acts worthy of Gaydar Magazine.
What Is The Make America Straight Again Event?
The Orlando Sentinel writes about MASA in the article Lake County church hosting 3-day 'Make America Straight Again' event:
A Lake County church — whose preacher calls homosexuality "not a normal lifestyle" and advocates for the arrest and execution of lesbians and gays — is planning to hold a three-day "Make America Straight Again" event beginning Friday.
Pastor Patrick Boyle of the Revival Baptist Church of Orlando, which is housed in a small shopping center on U.S. Highway 27 in Four Corners, wouldn't reveal the location of the gathering because he said he doesn't want to invite protesters.
The article also states Pastor Boyle insists it's the gays who are the weird ones, not them.
Homosexual Demons In Their Pants
In retrospect, the strip mall church theologians should have expected homosexual demons to descend on MASA. After all, homophobic meetings have been traditionally marked with Lucifer's butt demons.
Exorcist Andrew Canard is in the business of expelling Satan's foot soldiers from the anal cavities of many a good Christian man. "Whenever you get a conference like this going on it's like Satan wants to make it a Girls Gone Wild video but with delicious male ding-dongs," he said. "It makes me sick. And a little horny."
The Show Must Go On
Regardless of Satan's interference, MASA will go through this weekend. Organizers will have to brave the onslaught of temptation as they work towards the day when gays are executed for love.
Exorcist Canard sighed, "I'm praying for a day when homosexuality is a thing of the past and all these demons are purged from my butthole.
---
Did you enjoy this post? How about buying the writer a cup of coffee!
---
Best Advice Ever is a show where guests talk about the best tip they ever got regarding their jobs and the best advice they ever received about being a better person.
---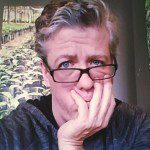 Andrew Hall is the author of Laughing in Disbelief. Besides writing a blog no one reads, co-hosting the Naked Diner, he wrote a book no one reads,  Vampires, Lovers, and Other Strangers. There are rumors his stand-up is funny. When he isn't shouting at the darkness on Twitter, Instagram, and Facebook he is showing his kids how not to behave. Oh, he's reading through the Bible and talking to interesting people on YouTube.