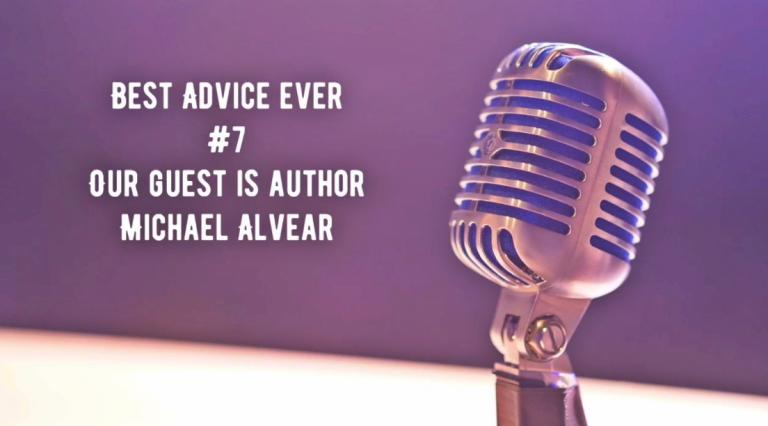 Author Michael Alvear has written many books. He was on the Naked Diner Podcast #152 talking about the satirical book he cowrote 'Revenge of the Hatless: MAGA Meets Karma.'
On this episode of Best Advice Ever Michael opens up and you won't be disappointed! We talk about drug addiction and its connection with weight loss.
I hope you enjoy this video as much a as I did making it!

If you'd like to connect with the Best Advice Facebook page, then here it is!
---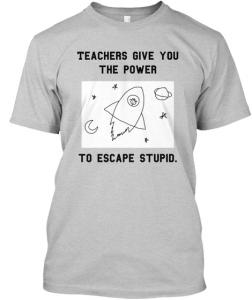 Stupid's gravity is strong. Teachers provide the rocket. Buy it here!