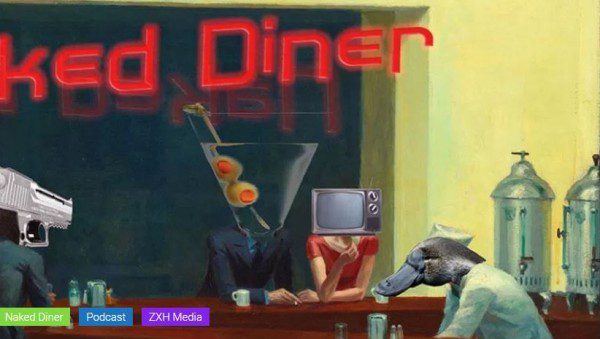 Brett Johnson is a comedian with a one-man show titled Poly-Theist.
Here's a bit about the show from Brett's site:
His one-man show "Poly-Theist" premiered December 2018. It's about him being a married 21-year-old monogamous Evangelical, then the opposite, so of course it's a whole thing. It's been performed in Chicago, Pittsburgh, Harvard University + a dozen other spots and hits the 2019 Edinburgh Fringe in August.

'A uniquely poignant story, with humor and deep sensitivity…a thought-provoking and ultimately inspiring tale' – PortFringe Reviews
Jack and I had a great time talking to Brett!
Check the episode!
---
<Did you enjoy this post? How about buying the writer a cup of coffee! 
Or becoming a Patron?
---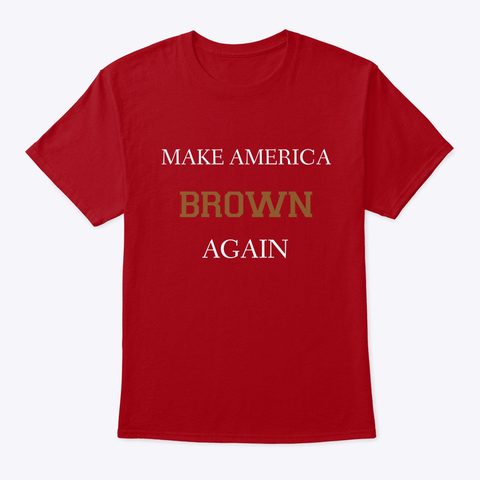 ---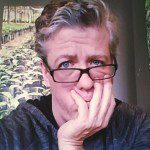 Andrew Hall is the author of Laughing in Disbelief. Besides writing a blog no one reads, co-hosting the Naked Diner, he wrote a book no one reads,  Vampires, Lovers, and Other Strangers. There are rumors his stand-up is funny. He's  on Twitter and Instagram.