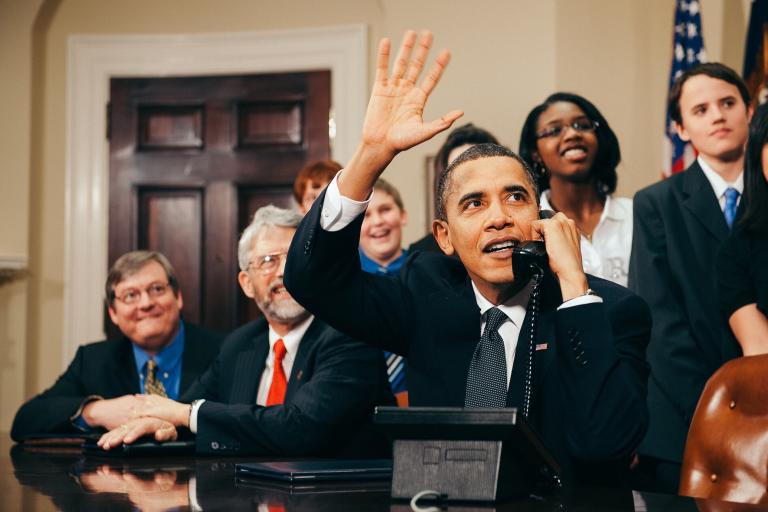 FOX News recently asked President Trump who his top 10 heroes are.
Here is the list and a comment by Trump on why they made the list:
10. President Coriolanus Snow – "A great man with a name fit for the whites."

9. Witch-king of Angmar – "Great negotiator. Takes no prisoners."

8. The Night's King – "Cool as a cucumber."

7. Jefferson Davis – "Greatest. American. President. Ever."

6. Charles Ponzi – "He wasn't American, but he built the best pyramid."

5. 1984's O'Brien – "He went undercover to find traitors. Brave."

4.  Wisconsin Senator Joe McCarthy – "A man ahead of his time."

3. Cobra Commander – "Star of television and the big screen."

2. Alex Jones – "He's saying everything the gerbils in his head tell him."

1. Jesus Christ – "He never spoke out against rape or slavery. My kinda guy."
---
Did you enjoy this post? How about buying the writer a cup of coffee! 
---
---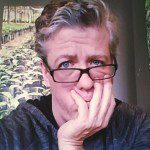 Andrew Hall is the author of Laughing in Disbelief. Besides writing a blog no one reads, co-hosting the Naked Diner, he wrote a book no one reads,  Vampires, Lovers, and Other Strangers. There are rumors his stand-up is funny. He's  on Twitter and Instagram.