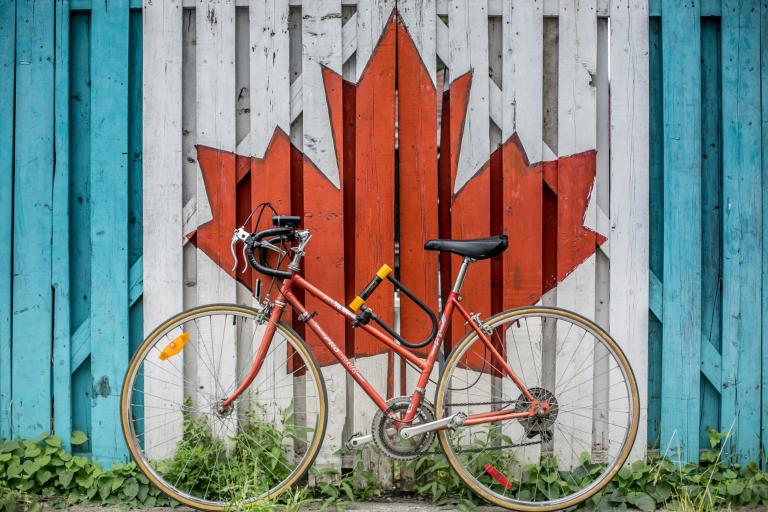 Washington DC – White House sources leaked a memo President Trump sent to aides and staff regarding what he hates about Canada Day, July 1st.
Andrew Canard once worked for the mercurial commander-in-chief as a staffer and had this to say:
It's difficult to imagine anyone having difficulty with Canada Day. The holiday celebrates the joining of Nova Scotia, New Brunswick, and the Canada province. But President Trump consistently orders his people never, ever mention it in his presence.
President Trump listed these reasons why Canada Day is "LOSER DAY" and why no one should celebrate.
The gays have the month of June for Pride. Why can't America have the month of July for our PRIDE? Back off Canada.
Canadian BBQ stinks. All their recipes are in liters. Or metrics. Everyone knows BBQ recipes are measured in American.
Canadians didn't vote Donald in the last election. Sure, they aren't Americans. But the Russians voted for me. Why not Canada?
England didn't let Canada become independent until 1982. I have a girlfriend who are older than Canada. Crime!
Prime Minister of Canada Justin Trudeau never, ever in a million years made my testicles tingle. His Hollywood good looks may work on Melania, but not me! #USAStrong
Meanwhile, Canadians are busy at work cultivating a 'privacy hedge.' Canadians recently raised billions of dollars to erect greenery between them and the US.
The Out and Abouter reports:
In a stunning rebuke of the 46th best president in American history, the United States' northern neighbor shattered numerous crowdsourcing records today, when it raised billions and billions and billions of dollars to plant and maintain a living barrier between themselves and the adjacent idiocracy.

"We'd heard that a bunch of people down in the You-Ess-of-Eh had decided to empty their wallets out for a wall that won't block anything other than half of all escape routes, when their dirty bomb of a president melts through his retaining barrier," explains the man who started the campaign, Tom Candy, of Fewmarket, Ontario.
Canadians hope the hedge will be
completed by the 2020 elections.
---
Did you enjoy this post? How about buying the writer a cup of coffee! 
---
---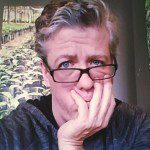 Andrew Hall is the author of Laughing in Disbelief. Besides writing a blog no one reads, co-hosting the Naked Diner, he wrote a book no one reads,  Vampires, Lovers, and Other Strangers. There are rumors his stand-up is funny. When he isn't shouting at the darkness on Twitter, Instagram, and