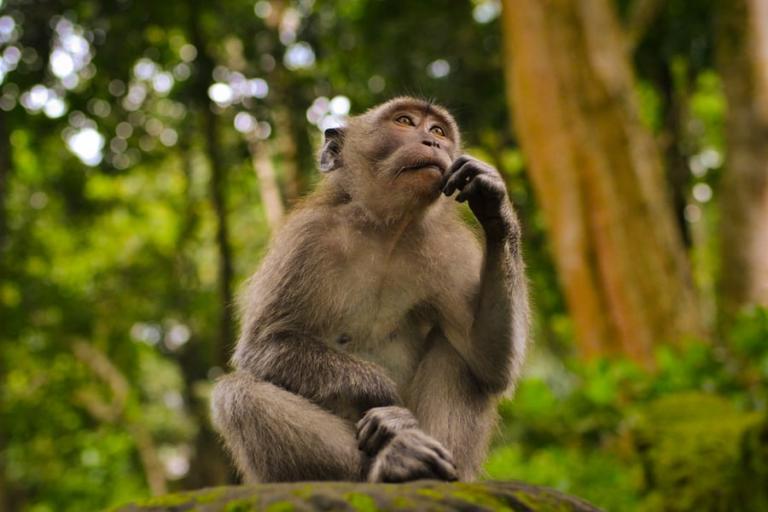 Jack Matirko and I had a conversation with Professor Phil Zuckerman, author of What It Means To Be Moral: Why Religion Is Not Necessary for Living an Ethical Life for the Naked Diner Podcast. The episode should (#161) be out on Monday, September 23. We chat primarily about the book before getting into some interesting facts about his personal life. It will definitely be worth your time listening to it!
Our guest on Naked Diner episode #160 was with Professor Allan Lichtman. He is primarily known for his system for accurately predicting Presidential elections. The system is outlined in his book The Keys to the White House: A Surefire Guide to Predicting the Next President.
I turned our conversation into a video in case anyone feels more comfortable accessing it that way:
Zuckerman focuses on sociology and morality, while Lichtman looks at politics. At first glance, it's easy to see where their work is similar and dissimilar. For example, both academics look at the behavior of large groups of people. However, Zuckerman focuses on ethics, and we all know politics has little or nothing to do with ethics.
:/
What both authors share is a muscular and aggressive stance. They both make bold statements and support their assertions with mountains of data.
Zuckerman's book is divided into three main sections. The first is dedicated to why morality based on God is impossible. It would be easy to layout the book in a "Hey, everyone atheists can be moral, too" kind of way. If that were the case, you could imagine the author setting a tone that apologizes for not being a theist and pleading with the religious to see that atheists are, in fact, human beings. What Zuckerman does is go on offense. He asserts that it's the theists who have the concept of morality all wrong.
Lichtman's stance, in general, is the same. His book outlines the method of predicting Presidential elections. What he does with that system is what creates the similarity with Zuckerman. Lichtman has been calling for Trump's impeachment for quite a while. He realizes that building a media spectacle with impeachment can cause a domino effect that will enable the Democrats to win in 2020. If you listen to the conversation with Lichtman, you'll see how this "go on offense" stance effects his work on his upcoming book on the 2nd Amendment.
What do you think?
---
Did you enjoy this post? How about buying the writer a cup of coffee! 
---