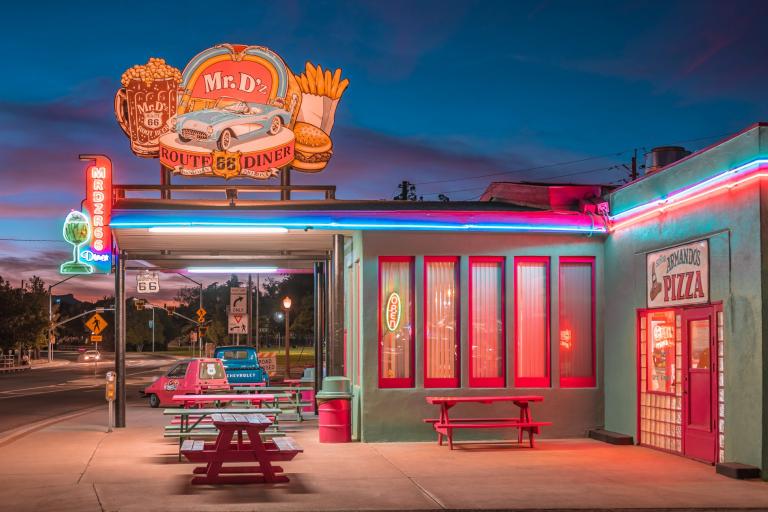 You may know Professor Alan Lichtman from his numerous media appearances. He's been on Fox News, Bill Maher, and CNN. He's written multiple articles like this one for The Hill. Professor Lichtman is most known for co-creating a system that accurately predicts presidential elections.
You read that correctly. In his book The Keys to the White House: A Surefire Guide to Predicting the Next President Professor Lichtman explains how he's been able to predict the outcomes of presidential elections since 1984.
And to give you some more background information on Professor Lichtman here is his faculty bio from American University:
Allan J. Lichtman received his PhD from Harvard University in 1973 with a specialty in modern American history and quantitative methods. He became an Assistant Professor of History at American University in 1973 and a Full Professor in 1980. He was the recipient of the Scholar/Teacher of the year award for 1992-93. He has published seven books and several hundred popular and scholarly articles. He has lectured in the US and internationally and provided commentary for major US and foreign networks and leading newspapers and magazines across the world. He has been an expert witness in more than 75 civil and voting rights cases. His book, White Protestant Nation: The Rise of the American Conservative Movement was a finalist for the National Book Critics Circle Award in nonfiction. His prediction system, the Keys to the White House, has correctly predicted the outcomes of all US presidential elections since 1984.
He sits down with Jack and Andy to discuss voting rights, the 2020 election, and his next book.
This episode is filled with information and a few laughs.
Check it out!
You can find Naked Diner on Stitcher, Google play, iTunes — wherever you get your podcasts!
Do you want to support my work on the podcast (buying books by the guests can get expensive)? You can buy me a coffee or sign up to be a Patron!
Thanks for listening!