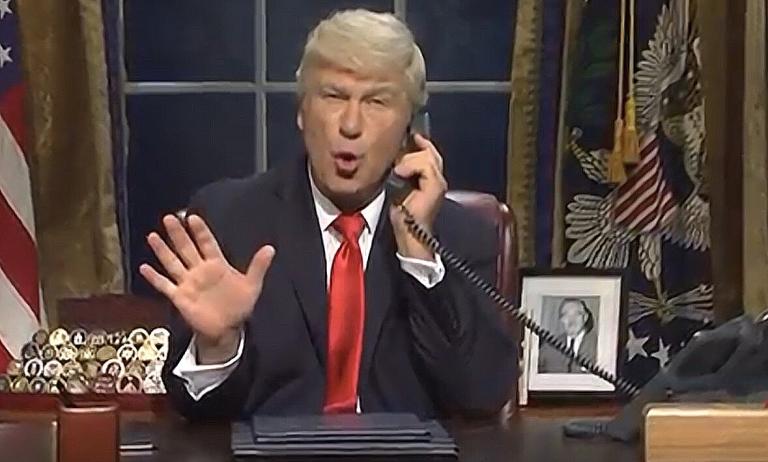 I tweeted the other day to SNL. I suggested Bernie Sanders (Larry David) and President Trump (Alec Baldwin) should get into fight at a deli because Trump wants mayo on his pastrami sandwich. Needless to say, I didn't get a response. Even though they didn't take my idea, the opening skit Impeachment Cold Open is worthy of the first skit in this season of Saturday Night Live.
From the description:
With the threat of impeachment looming, Donald Trump (Alec Baldwin) calls those closest to him including Rudy Giuliani (Kate McKinnon), Kanye West (Chris Redd), William Barr (Aidy Bryant), Mike Pence (Beck Bennett), Kim Jong-un (Bowen Yang), Jeanine Pirro (Cecily Strong) Eric and Don Jr. (Alex Moffat, Mikey Day), and Liev Schreiber.
Check it out!
---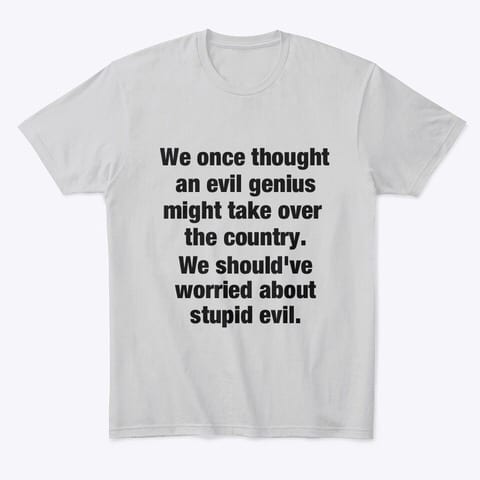 ---
Did you enjoy this post? How about buying the writer a cup of coffee!