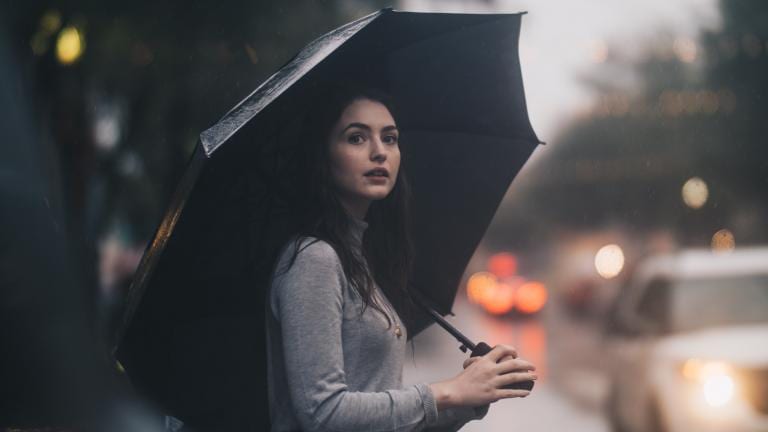 Houston, Texas – Tropical depression Imelda is set to dump rain along the Gulf Coast of Texas. Houston is prone to flooding. Residents and businesses are bracing for the worst. However, local fundamentalist Christians are taking matters in their own hands. They hope to appease their angry and all-loving God and His mysteriously destructive watery ways.
"Christians keep asking me if I'm in bondage," stated Marty Laitman of Laitman's Haberdashery. "I keep telling them I'm not."
Mr. Laitman continued to say he suspects some evangelicals believe Jews are held captive in Houston. They seem to have gotten into their heads that God is angry at Houston just like He got angry with the Ancient Egyptians who held the Chosen People in slavery. It's gotten so bad Mr. Laitman is now telling his Christian friends he has already informed God Jews aren't in bondage.
"Are the rents and property values in Houston skyrocketed over the last few years?" he asked. "Sure, they have. But that's not slavery. Is it?"
Professor of Economics Andrew Canard at the Theology Institute of Theology says high rents and property values create an environment of economic servitude. When parents each have to work two jobs just to maintain a middle-class lifestyle, how much time is there to go to synagogue? Is there enough money in the household to buy kosher for observant Jews?
"God's pissed. Christians are to blame. Deal with it, Houston," Professor Canard quipped.
Other MAGA-friendly Texans are responding to the floods by blaming Mexico and Mexicans. Many Republicans believe President Trump's border wall will keep out illegal aliens as well as Mexican rapist weather systems. GOP Texans are asking the White House to build that wall NOW.
Meanwhile, Marty Laitman is hoping to ride out the storm. He's seen rough times before, and the stupidity of others no longer fazes him. "Meh, I'm just getting through the day. At least they don't have me building pyramids," he said.
---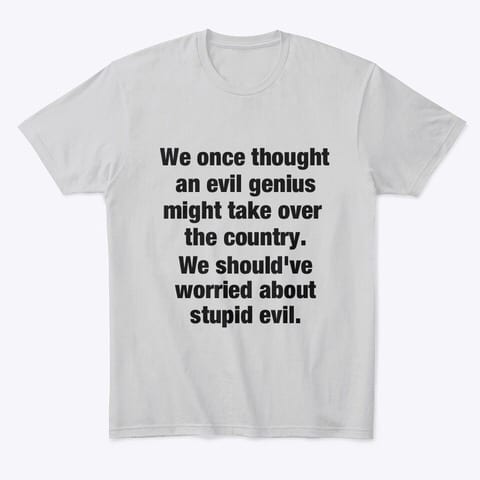 ---
Did you enjoy this post? How about buying the writer a cup of coffee!