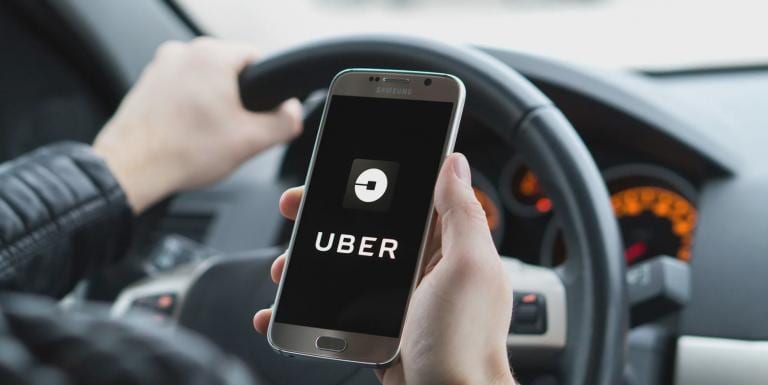 With healthcare costs rising and wages barely keeping up with inflation, Republicans are forging relationships with the private industry. One of these new relationships is with the ride sharing company Uber.
Uber drivers transport thousands of clients daily. Uber Eats supply tasty meals to hungry patrons. It was only logical to merge Uber's cutting edge technology with transporting people to emergency rooms.
"Say you have a Toyota Corolla and want to make a few extra bucks helping people," suggested Representative Andrew Canard (R – Mississippi), "Uber Ambulance can be your way out of debt or a pathway to financial independence if you don't mind a few blood born diseases."
Uber suggests potential clients download the Uber Ambulance app before a trip to the hospital is necessary. After all, who can afford to wait when you have precious little time to get to medical help.
There are some people who aren't happy with Uber's lackluster screening process. Uber has listened and is taking action. Every Uber Ambulance driver is cleared by a rigid three step method:
Does the potential driver have a heartbeat?
Is the driver comfortable with bodily fluids?
Can the driver direct the injured/sick individual to where the first aid kit is?
Once in the Uber Ambulance the client can use whatever can be found in the first aid kit, and utilize the Uber Ambulance app for emergency medical tutorials.
*"My girlfriend threw a frozen steak at me, and it cut my head," stated one anonymous Uber Ambulance user. "You'd be surprised how well Elmer's Glue can stop bleeding.
Many states realize there are many regulatory issues that need to be resolved before Uber Ambulance can operate in their cities and towns. For example, Ohio already passed a law stating no Uber Ambulance driver may transport a woman to a Planned Parenthood clinic.
And while no one can know the future, it appears Uber is going to be an integral part of the American medical landscape.
*Based on a true story.
---
Did you enjoy this post? How about buying the writer a cup of coffee!
---