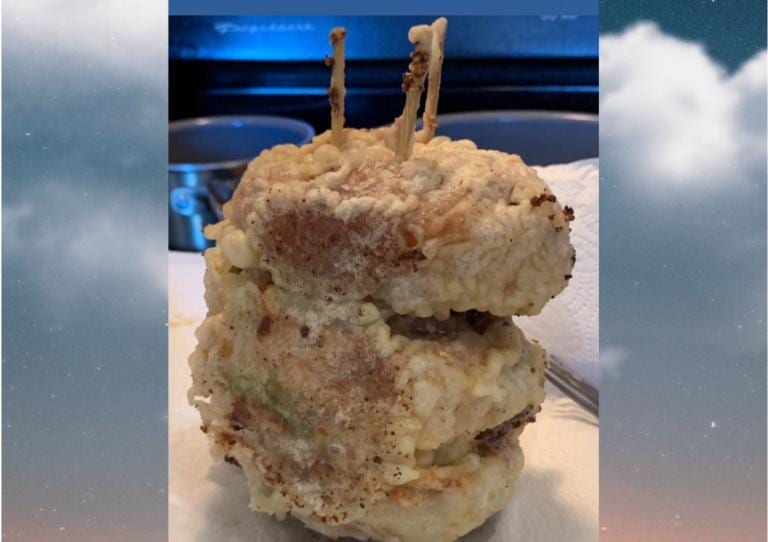 I got the text from my fourteen-year-old about two weeks ago. It was a simple message. WE HAVE TO MAKE THIS.
Simple messages can be the door to not so simple adventures.
Attached was a video. For those of you not on YouTube too much, the channel Binging with Babish is a rabbit hole of How to make food you that haunts your darkest nightmares. This particular video Binging with Babish: Krabby Supreme from Spongebob Squarepants featured a double breaded/double-fried quadruple cheeseburger featured in the aforementioned animated show.
Check it out.

My kid wanted to make it. And if you're a parent, you probably understand that means I want you, oh father, to make it while I watch anime on your big screen TV.
Of course, my child is, well, my child. And that means they have the tastebuds of a crew member of the Mayflower. The kid doesn't like spicy. I didn't like spicy (or soda until I was an adult — carbonation was the Devil's work) at their age either. My kid not liking spicy means they don't trust new food (because it could be spicy). That special sauce in the recipe could not be trusted. My girlfriend got conscripted into making said sauce with the agreement it would be served on the side.
The process went smoothly.
Here is the sandwich that launched a thousand heart replacements.

And, yes, you did hear me correctly. The next generation of The Krabby Supreme will feature donuts.
I only had a quarter of the Krabby Supreme. And that was enough for me. The secret sauce was fantastic.
If you plan to prepare this monster yourself, I have a few recommendations:
Make sure the patties are thin. The thinner they are, the easier the sandwich holds together.
Whenever you fry, make sure you're careful. I didn't have tongs so I used two forks to move the sandwich in and out of the oil. Don't do that. It's dangerous.
Make sure the oil is hot. Frying in suboptimal oil isn't good. Don't use olive oil, either. I used peanut oil (as directed) because it has a high smoke point.
You may have noticed the video of my cutting open the Krabby Supreme was uploaded on the Laughing in Disbelief Facebook page. Please head on over and hit like. I also placed the pics and video on the Laughing in Disbelief Instagram page. If you're on the 'gram head on over and please follow!
Why did I make the Krabby Supreme? Out of all the places I bring my kid and all the things I do for them the one thing they'll remember above all else is that stupid sandwich.
They'll probably mention it my funeral someday.
Thanks for reading!
---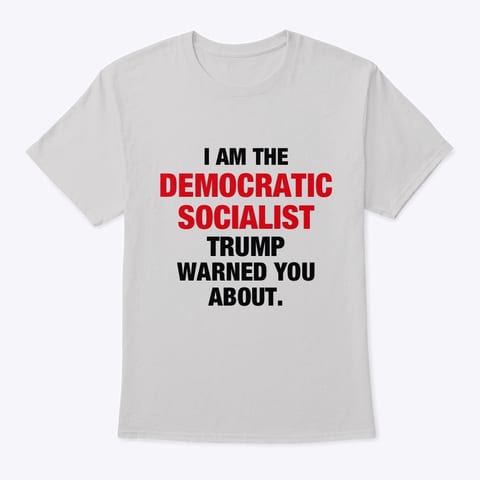 ---
Did you enjoy this post? How about buying the writer a cup of coffee!