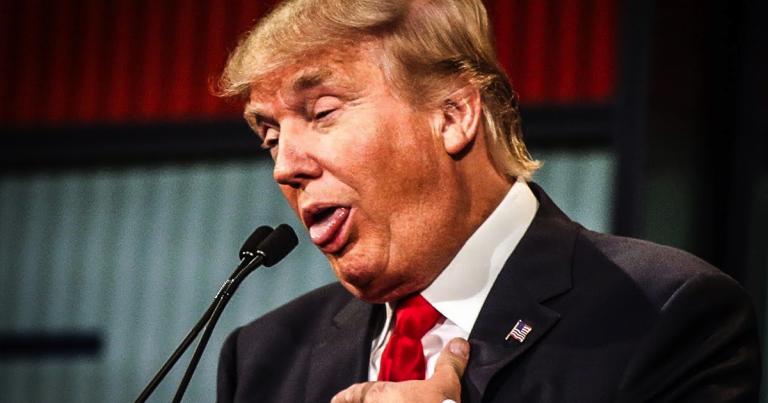 Washington DC – In the wake of his recent heart attack, Bernie Sanders reported a spike in campaign contributions.  Many came from small donors who wanted to show support for the Democratic socialist candidate. President Trump, ever on the lookout for a scheme to make fast cash, faked a heart attack in front of the Washington press corps yesterday.
The Fake Heart Attack
Those present watched President Trump fall clumsily to the floor. Some remarked it was like watching a 5th-grade rendition of Hamlet's death. Others noted it was more like Red Fox from the classic TV series Sanford and Son when Red's character faked heart attacks — except Trump was holding his junk.
"I don't think President Trump knows where the heart is in the human body," remarked reporter for Laughing in Disbelief Andrew Canard. "He kept holding his genitals and saying, 'It's my heart!'"
Trump's Fans Give Truckloads Of Cash
Within moments of the event AM hate radio, FOX News, and all the fascist trolls online announced how their hero had fallen. Prayer councils were organized to ask the Almighty for assistance. And a convoy of trucks loaded with cash left towns and cities to transport the campaign contributions to the White House.
"Trump's followers know their man loves a media spectacle," noted Professor Andrea Canard (no relation to journalist Andrew Canard) from Miskatonic University. "Presenting the White House with F-150s full of their life savings was the obvious thing for Trump supporters to do."
A Miraculous Healing
This morning President Trump was on Twitter thanking his fans and blaming his heart attack on Hunter Biden. The Justice Department is reportedly looking into the heart attack-Hunter Biden connection at this time.
---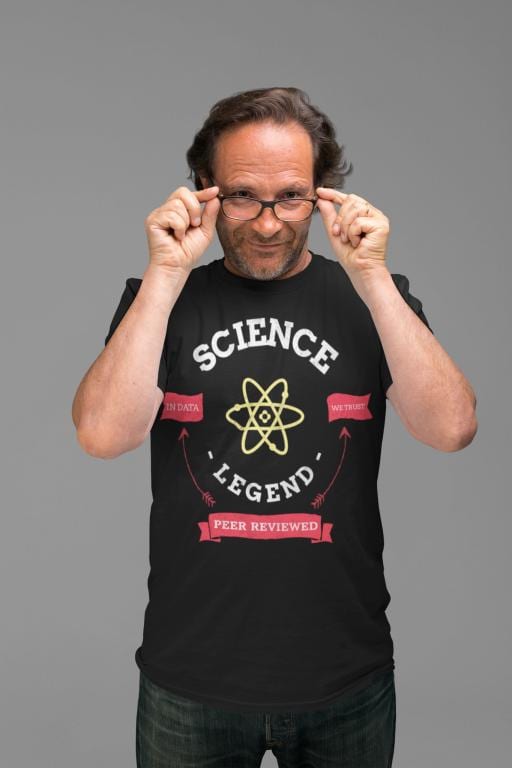 Peer Reviewed — In Data We Trust
---
Did you enjoy this post? How about buying the writer a cup of coffee!