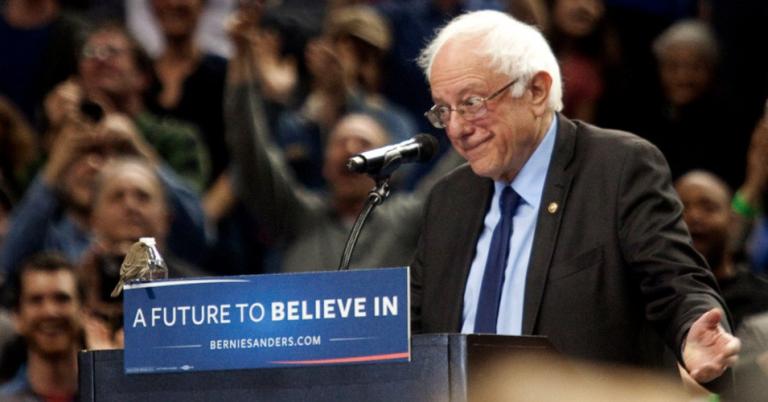 A new series of leaks from Democratic presidential candidate Bernie Sanders' medical team reveal they knew the 78-year-old suffered from having too large a heart.
"His heart is too big for any one person," stated one anonymous medical professional. "It's my opinion that it would take the combined hearts of 20 GOP lawmakers to even come close to what Sanders has. And don't ask me about Trump. Is it possible to have negative heart?"
The revelation comes days after Senator Sanders suffered a heart attack. A stent was placed in a blocked artery. Recovering at his home in Burlington, Vermont Sanders renewed his vow to make America a functioning society that benefits everyone and not just the rich and powerful.
Friends close to him report the senator is well aware that heart got him to where he is today and that very same heart may kill him. When confronted with this fact, Senator Sanders throws his arms up and typically quotes Pericles, What you leave behind is not what is engraved in stone monuments, but what is woven into the lives of others.
Doctor Andrew Canard is the Chief Surgeon at Miskatonic Hospital in Massachusetts. He believes rest is the best idea for any 78-year-old who's been fighting income inequality and racism for decades. However, it's unlikely Senator Sanders is going to do that.
Doctor Canard reflected, "Heart doesn't know when to stop."
---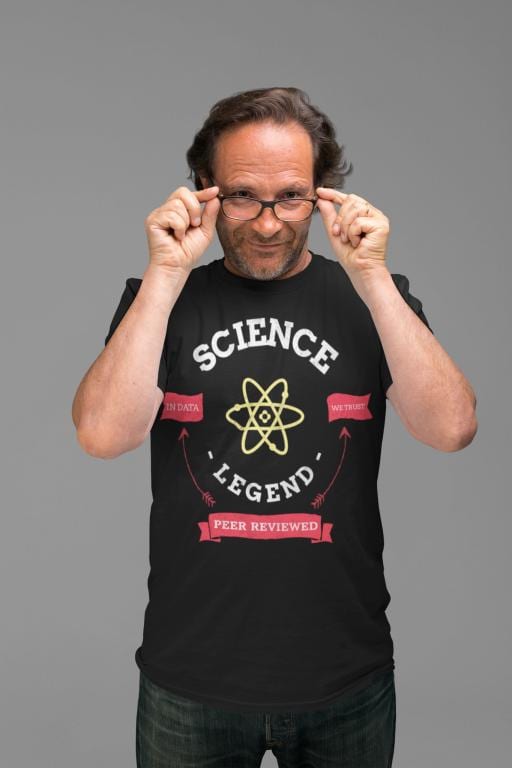 Peer Reviewed — In Data We Trust
---
Did you enjoy this post? How about buying the writer a cup of coffee!