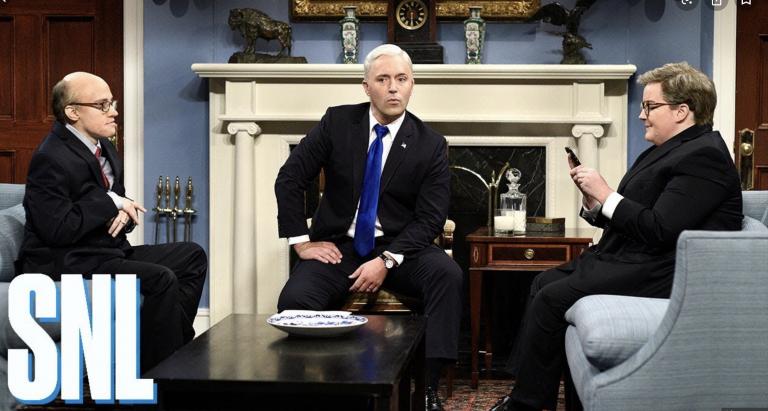 You might think Vice President Mike Pence doesn't have it that bad. After all, most of the Democrat's ire is directed to President Trump.
And that's true.
However, Pence still has to deal with fellow Republicans. And that's the premise of this sketch, Mike Pence Impeachment Strategy Cold Open — SNL.
Here's the description of the video with the cast of characters:
Vice President Mike Pence (Beck Bennett) consults with William Barr (Aidy Bryant), Rudy Giuliani (Kate McKinnon) and Mike Pompeo (Matthew Broderick) to strategize about his options during Trump's impeachment investigation.
Enjoy the video!
---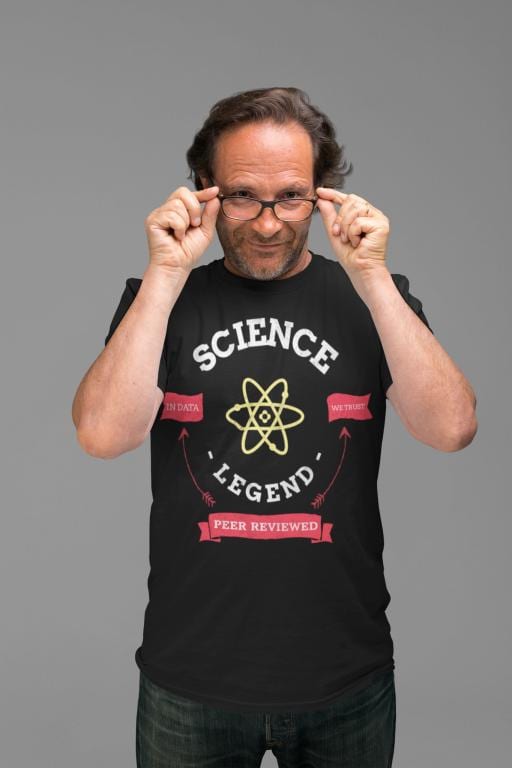 Peer Reviewed — In Data We Trust
---
Did you enjoy this post? How about buying the writer a cup of coffee!