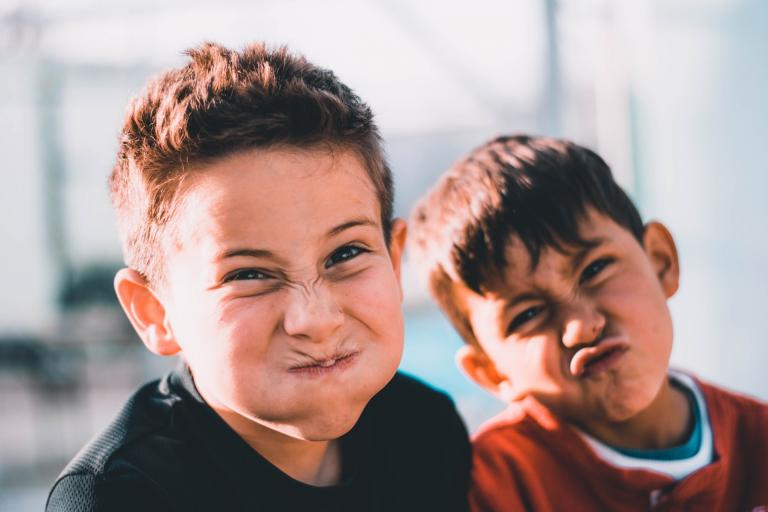 Jackson, Mississippi – Reverend Andrew Canard of the First Avenue Baptist Church was found to have stuffed a dinosaur bone in his pants, law enforcement reported. The incident occurred while Reverend Canard was paying a sick visit to little Timmy Gardner, age 7.
When Reverend Canard first arrived, Timmy appeared to be napping. His mother reports he had a small fever that may or may not be connected to a math test the youth was having that very same day. Timmy later said he saw the man of God from the corner of his eye, stuff his dinosaur bone down his pants, and shuffle out of his room. Timmy immediately called the police.
"Reverend Canard is old school," stated Timmy's mother. "The man grew up when every white person tossed the n-word around like it was an all-you-can-eat salad bar. I'm not surprised he stole my son's dinosaur bone."
Little Timothy found the bone when he and his parents visited relatives in Arizona. While digging for gold in his cousin's back yard, the kids found fossils of what turned out to belong to an Ankylosaurus. Citing the rule of Finders Keepers, Timmy took one of the bones back home.
"It's the devil's bone," exclaimed Reverend Canard. "Is it just a coincidence Timmy got sick five months after bringing that thing home with him?"
Timmy's doctor is on the record with saying, "Yes. Yes, it is just a coincidence."
Local police confronted Reverend Canard as he attempted to make a get away. He was apprehended and charged with robbery.
The fossil is back on Timmy's nightstand.
---
*This Poe is based on the very real story Christians Hid a Dinosaur Fossil 170 Years Ago Because It Contradicted the Bible
---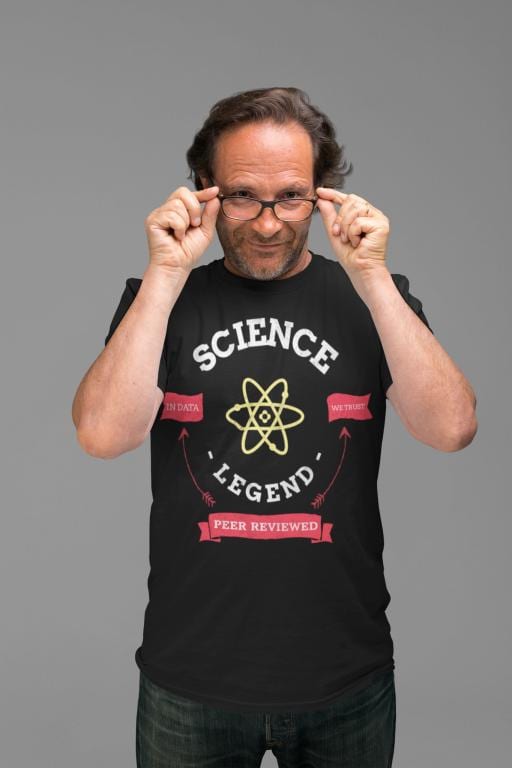 Peer Reviewed — In Data We Trust
---
Did you enjoy this post? How about buying the writer a cup of coffee!