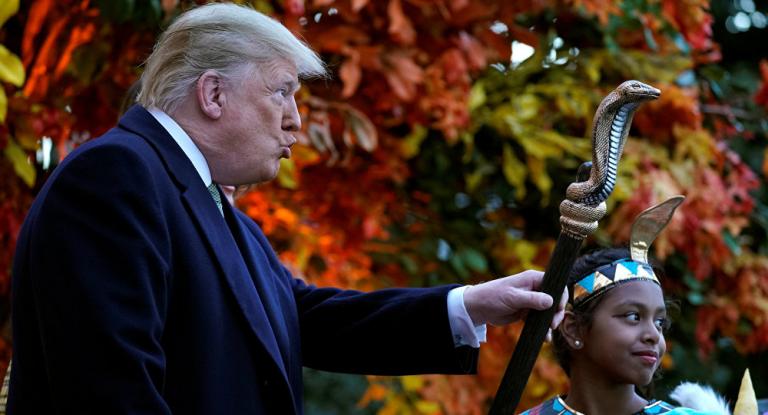 White House sources report President Trump wrote down a list of Halloween costumes staff must not wear. And to make things clear Trump informed them it goes for "hanging around the White House or anywhere else."
Here is that list:
Greta Thunberg

A leak free Halloween at the White House?

Checks and Balances
Nancy Pelosi
Fact-based facts
Statue of Liberty (with original inscription)
Senator Adam Shift
The Constitution of the United States of America
Leaks of any kind (faucet, pipes, etc.)
His IRS tax returns
The Emoluments Clause
Science
Fair elections
Proper grammar
Attorney Generals who aren't toadies
Ides of March
Election 2020
The commander-in-chief wanted to give his staff suggestions for acceptable costumes this Halloween season.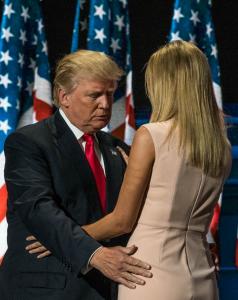 And here's a list of Trump-approved costumes:
Republican Jesus
ALL CAPS
Father-daughter relationships that make you say, "Ick!"
Germany 1933-1945
Antebellum whatever
Kakistocracy
Thoughts and prayers
WALL
Donald Trump — tastefully done, of course (healthy hands, savage hair, and arms full of winning)
Non-gay relationship with hunky Russian president
That Particular Southern Institution
Kleptocracy
White House sources state staffers are buying several costumes in case their first choice does not find favor with the boss.
President Trump states he isn't dressing up for the holiday. Many believe the costume he has on fits him fine.
---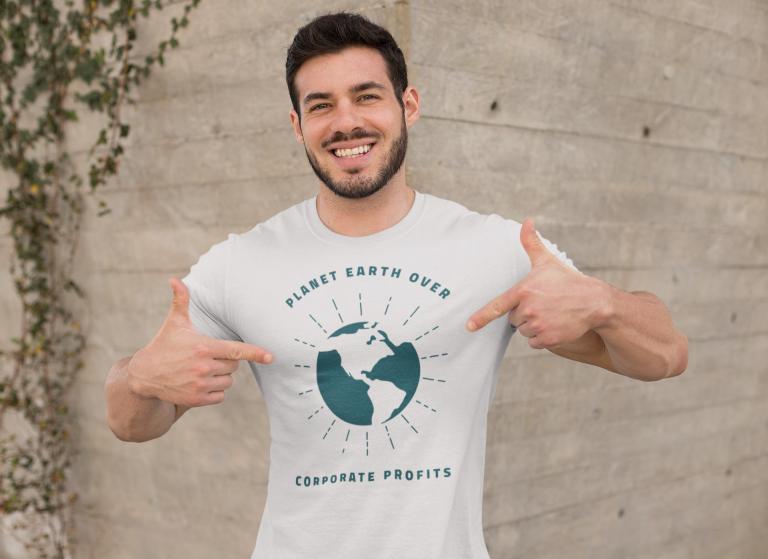 ---
Did you enjoy this post? How about buying the writer a cup of coffee!