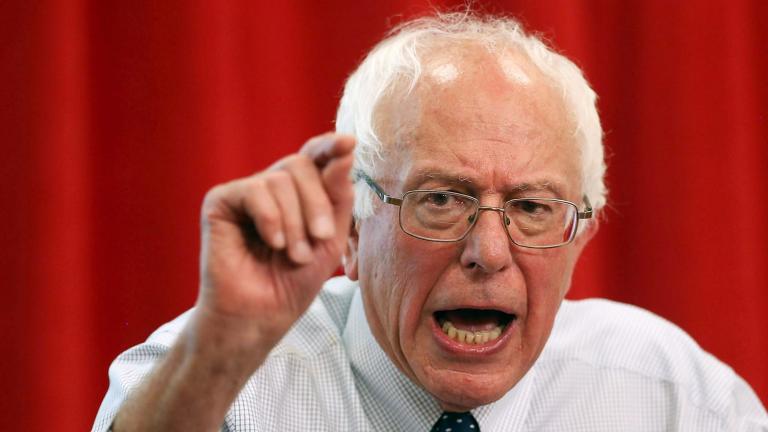 Des Moines, Iowa – Bernie Sander's Heart recently set up a training center here in the capital of the Hawkeye State, and residents are going wild. With longtime manager Mickey Goldmill and once foe Apollo Creed in his corner, experts believe the 79-year-old heart of the Vermont senator will demolish corporations, corporate shills, as well as American and Russian oligarchs.
"This heart spits nails, kids," Mickey told reporters. "This cardiac muscle eats lightning and craps thunder. He's a very dangerous heart."
Bernie's Heart Training Regimen
The Sander's training team are tight-lipped on what goes on in training sessions. However, there are reports of Bernie Sander's Heart taking to the streets and training in all sorts of weather.
Here what a few eyewitnesses say:
"I saw him chase a chicken down Washington Street at 5 in the morning. And you know what? He caught it!" – William "Spike" Pratt
"I never saw a heart pound up a flight of stairs like that. But how did the Philadelphia Art Museum end up in Des Moines?"
"I work at the Econo-meat meat packing plant. Who walks in? Bernie Sander's Heart. He picks out the biggest slab of meat and starts pounding the thing. Each punch he yelled out, 'TRUMP.' I don't know who this Trump fella is, but if I were him, I'd be scared." – completely oblivious non-voter
Other sources in the Sander's camp report the heart doing high knee drills in Siberia and running on the beach in slow motion with Apollo Creed.
The Future Fight
President Trump and his team are currently in a fight for their lives with House Democrats. This comes off a stunning victory when the Trump team knocked Joe Biden out of first place of the Democratic presidential hopefuls. However, even as Trumpists go 12 rounds, members are seeking strategies of fighting Bernie Sander's Heart.
"It's pretty straightforward," stated Trump spokesperson Andrew Canard. "We go heavy Pocahontas with Warren in case she wins the nomination. But if Bernie Sander's Heart wins? We'll campaign against socialism and Representative Alexandria Ocasio-Cortez. We can't go toe-to-toe with that heart."
---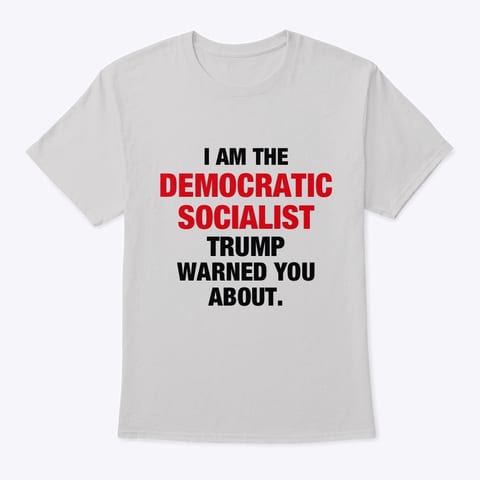 ---
Did you enjoy this post? How about buying the writer a cup of coffee!