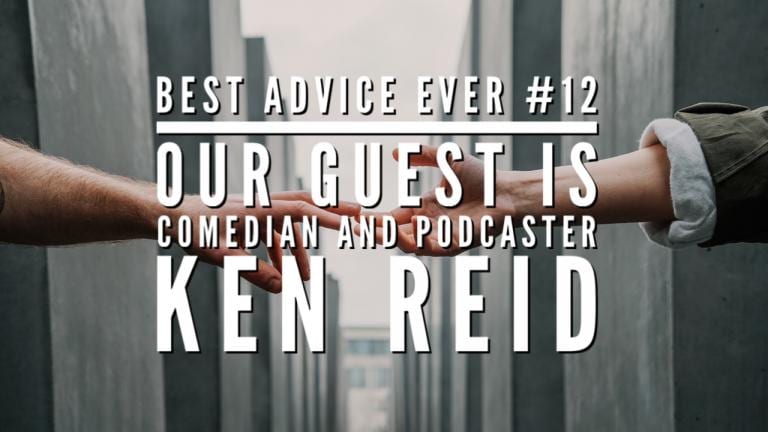 Best Advice Ever is a show dedicated to having great people sharing the best advice they ever received.
Our guest today is comedian and podcaster, Ken Reid.
Here is what his About section from his site states:
'Ken Reid is a comedian. He loves horror movies, bronze age comic books, TV, punk rock, pie and pre-Millenium Popular Culture. You'll like him. He has some stand up comedy records out, and has a weekly podcast called TV Guidance Counselor.'
Ken's piece of advice is "Always take lunch."
Forbes wrote an article on the importance of lunches.
Here's an excerpt:
"Many American employees strive to perform their best in the workplace. They work overtime, agree to take on extra projects and rarely take a step away from their desk. In reality, this "work hard" mentality isn't effective – and it's definitely unhealthy. Employees who believe that they must work 24/7 to achieve a good standing in the workplace have the wrong idea. And unfortunately, employees often gain this idea through employers' attitudes."
I hope you enjoy the video!
---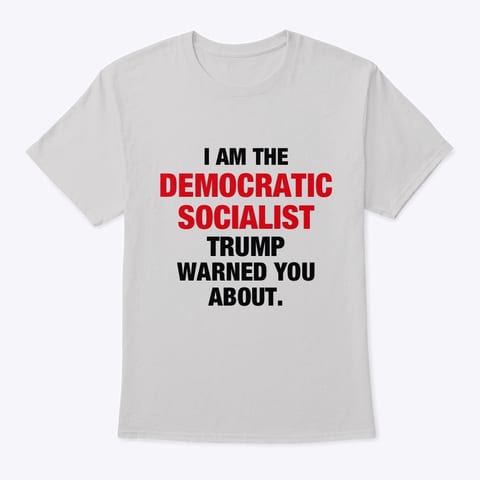 ---
Did you enjoy this post? How about buying the writer a cup of coffee!