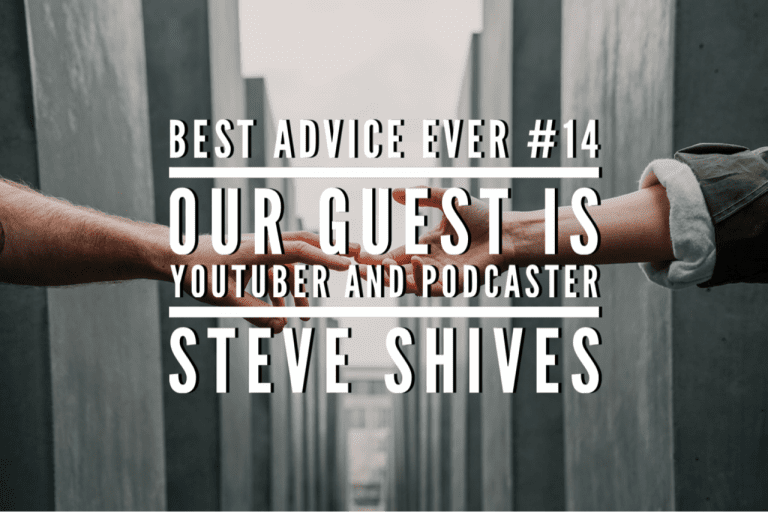 The Best Advice Ever is the show where awesome people give great advice!
YouTuber Steve Shives is our guest this week on Best Advice Ever. Steve's been on YouTube since 2010. His channel has over 100,000 subscribers. Steve covers Star Trek, politics, and atheism on his channel.
Steve and Andy talk about how to take a compliment. For some people it's tough, and Steve gives some good advice how to do it. But that's not the advice Steve wants to share with us!
I hope you enjoy the video!

Please upvote and subscribe to the channel.
Hit the little bell and you'll be notified when a new video is out.
Here is the link to the video on YouTube.
---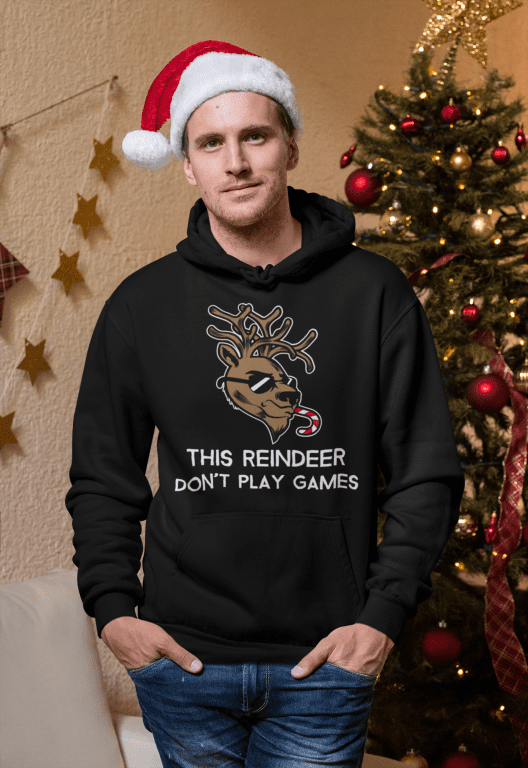 ---
Did you enjoy this post? How about buying the writer a cup of coffee!