Elizabeth Warren Town Hall Cold Open – SNL has the senior senator from Massachusetts doing her schtick and answering questions.
Here's what the description section of the video states:
Senator Elizabeth Warren (Kate McKinnon) attends an Iowa town hall where she takes questions about her run for president and defends her Medicare for All plan.
There are some hilarious bits in this video, and Kate McKinnon is always (well, at least almost always) funny.
Check it out.
---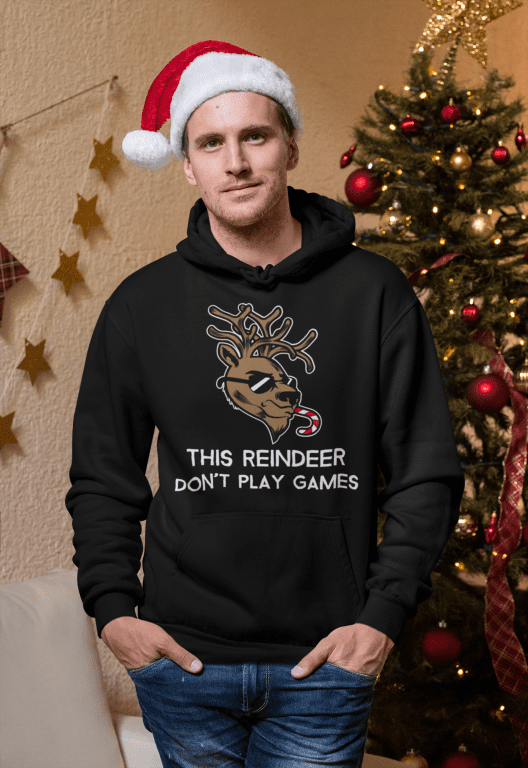 Don't like playing reindeer games? Buy this here!
---
Did you enjoy this post? How about buying the writer a cup of coffee!