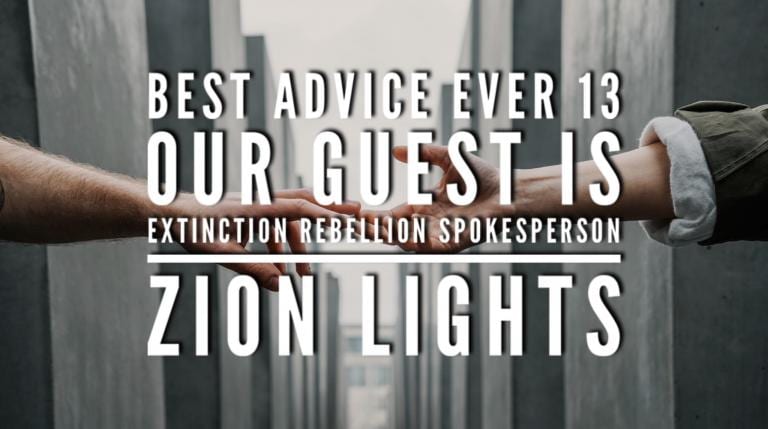 Zion Lights is the spokesperson for Extinction Rebellion in the United Kingdom, and she is our guest on Best Advice Ever!
Extinction Rebellion is a grassroots organization that engages governments to act responsibly concerning the environment. The group engaged in a two week October Rebellion where it shut down areas of London and staged protests around the world.
From Extinction Rebellion's Facebook page:
On October 31st 2018 we declared ourselves in Rebellion against Governments for their criminal inaction on tackling climate breakdown and ecological collapse. We repeatedly shut down London's streets and targeted government buildings with acts of mass civil disobedience, challenging and disrupting the Business-as-Usual that has us and nature headed for extinction.

Since then, hundreds of independent Extinction Rebellion groups have formed in dozens of countries. Each is organising and taking action to pressure their local Government bodies, and disrupt the industries that are destroying our planet and our future for the sake of profit.

We won't stop until society changes course – until we all start heading for a better world and a brighter future.
If you watch the video on YouTube, please hit like and subscribe!
---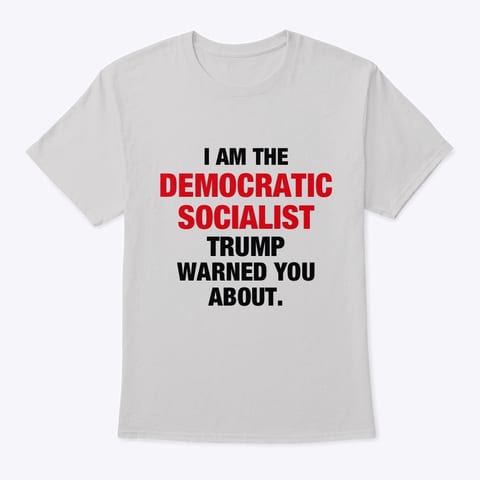 ---
Did you enjoy this post? How about buying the writer a cup of coffee!