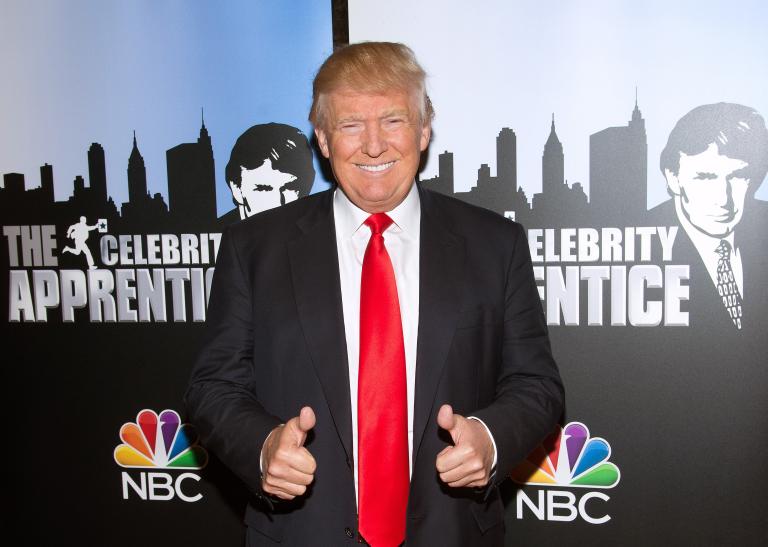 Washington DC – House Democrats are holding public impeachment hearings. Republicans lost critical gubernatorial races in Kentucky and Lousiana despite Trump's support for the candidates. More Democratic candidates are entering the race for that party's nomination. Some believe there is blood in the water — and that blood is tinged Trumpian orange.
And now President Trump is rebooting his hit show 'The Apprentice.'
Donald Trump hosted the show for fourteen seasons. The Apprentice had a simple structure:
Billed as "The Ultimate Job Interview," the show features fourteen to eighteen business people who compete over the course of a season, with usually one contestant eliminated per episode. Contestants are split into two "corporations" (teams), with one member from each volunteering as a project manager on each new task. The corporations complete business-related tasks such as selling products, raising money for charity, or creating an advertising campaign, with one corporation selected as the winner based on objective measures and subjective opinions of the host and his advisors who monitor the teams' performance on tasks. The losing corporation attends a boardroom meeting with the show's host and their advisors to break down why they lost and determine who contributed the least to the team. Episodes ended with the host eliminating one contestant from the competition, with the words "You're fired!"
There was also Celebrity Apprentice where contestants vied to win money for charity.
The New Apprentice
The New Apprentice's format will be similar to the original. This time, however, contestants will try to win high powered positions within the administration. White House spokesperson, Secretary of Energy, and Head of the State Department will be up for grabs.
Professor Andrew Canard teaches Political Science at Miskatonic University. He believes The New Apprentice is Trump's ace card:
The Democrats are trying to create a media sensation and tarnish Trump in the eyes of independent voters and Trump Democrats. Their strategy is simple: To make the public sick of Trump and his antics. In true Trumpian fashion, the President is doubling down and trying to beat the Democrats at their own game.
Professor Canard also mentioned it was a clever way to fill White House positions, since so many of his allies are going to jail.
The New Apprentice is premiering the week of the Iowa caucus. GOP strategists are hoping all media will focus on Trump and not saving democracy.
---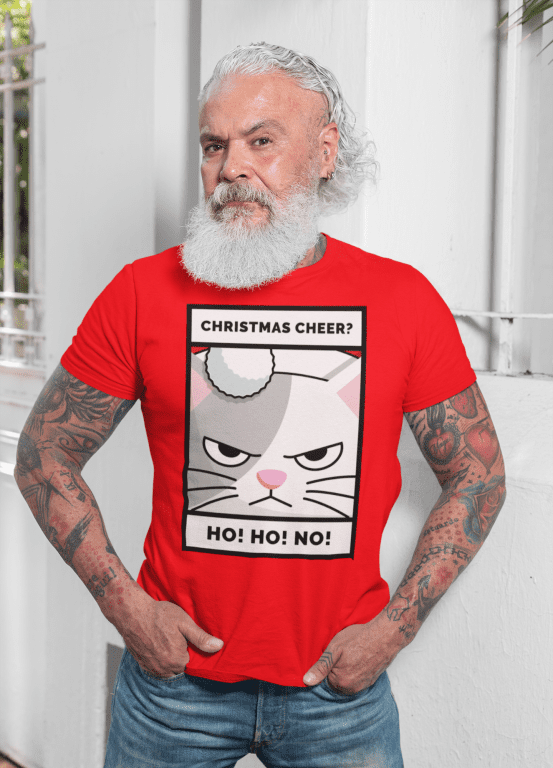 The design comes in a hoodie and sweatshirt, too!
---
Did you enjoy this post? How about buying the writer a cup of coffee!