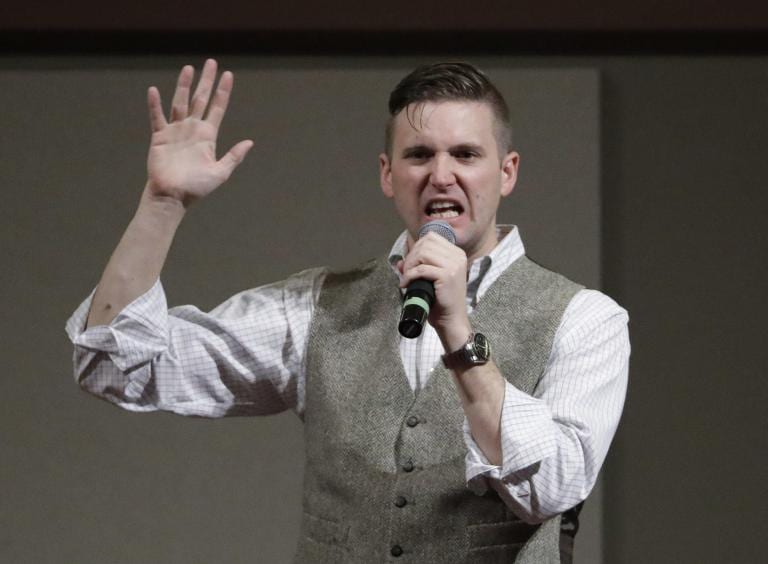 Alt-right hero Richard Spencer has seen better days. One time ally Milo Yiannopoulos recently released an audio recording of Mr. Spencer spouting out some deeply held beliefs after the Unite the Right rally in Charlottesville in 2017. The Guardian reports:
On the recording, the voice continues: "Little fucking kikes. They get ruled by people like me. Little fucking octaroons. My ancestors fucking enslaved those little pieces of fucking shit."

Later, he continued, "Those pieces of shit get ruled by people like me. They look up and see a face like mine looking down at them."
After reflecting on the flood of negative press, Richard Spencer decided he needed to clean up his image. And that's why he's opening Nazi Furry Friend Farm.
Yes, A Nazi Petting Zoo
Many Americans fondly remember trips with our parents to see domesticated animals and maybe even some docile wild animals at petting zoos. Sheep, donkeys,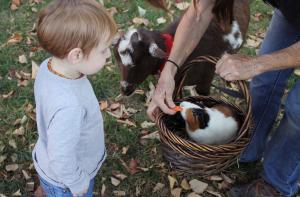 and rabbits entertained toddlers as parents watched the fun.
"Everyone loves petting zoos," noted Mr. Spencer. "And all the right people should like American-style national socialism. Why not merge the two?"
But what makes a Nazi petting zoo different run of the mill ones?
Although nothing is set in stone, sources within the alt-right leaked plans for
Nazi Furry Friend Farm
:
Animals will be named after fallen Nazi soldiers in World War 2. Aren't you sick and tired of rabbits named Fluffy? How about an alt-right bunny named Otto Abernetty?
A Nazi taco stand. Everybody loves tacos. Why not enjoy a Mucho German Double Taco while reflecting on how the Nazi party formed in Germany (and why not here?). Don't worry, Trump supporters, there will be a Nazi cheeseburger stand, too.
The Nazi Two Cent Wishing Well Anyone can have a normal wishing well. But Richard Spencer's wishing well will have well-wishers toss replicas of Nazi two cent pieces into the abyss. Kids. Will. Love. It.
The Future Of Nazi Petting Zoos
No one knows for sure whether or not Richard Spencer's dream of hate will come true. One thing is for sure, if he moves forward with his plan animal rights groups will attempt to block hate mongers from using and abusing our furry friends.
---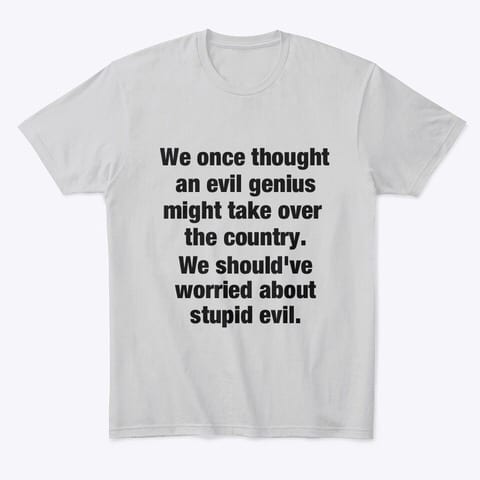 ---
Did you enjoy this post? How about buying the writer a cup of coffee!