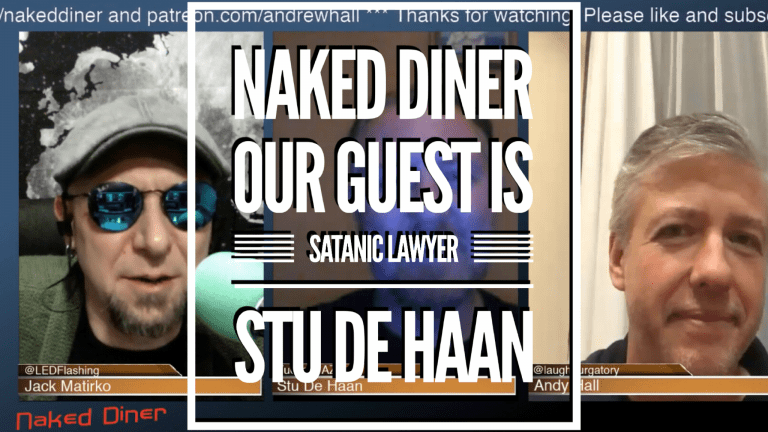 If you're involved in The Satanic Temple (TST), then you may already know about our guest, Stu de Haan. Stu appeared in the documentary movie "Hail Satan?" He was once a national council member of TST and since stepped down to focus on the legal battles that organization is waging against Christian extremism.
Stu and cohost of the Naked Diner Jack Matirko just started a show on TST's streaming service, Satan TV. Their program is called The Devil's Dispatch. It airs once every two weeks. Here is the description of the show:
"The Devil's Dispatch is a biweekly news and talk show bringing you updates about the goings-on in The Satanic Temple and interviews with Satanists nation-wide."
Stu talks about the progress of two legal battles TST is currently waging. He also reflects on what he is learning in the courtroom and how future TST tactics may change.
Oh, and I bet you were wondering if we talked about Stu's band? Of course, we did. Stu talks about a new addition to the group and answers the age-old question, "Is there a point when you age out of being in the mosh pit?"
This is another great Naked Diner interview where we mix humor with serious topics.
Please upvote the video and subscribe to the channel!
We have more great guests booked!
If you want to check out the video on YouTube, here's the link. 
---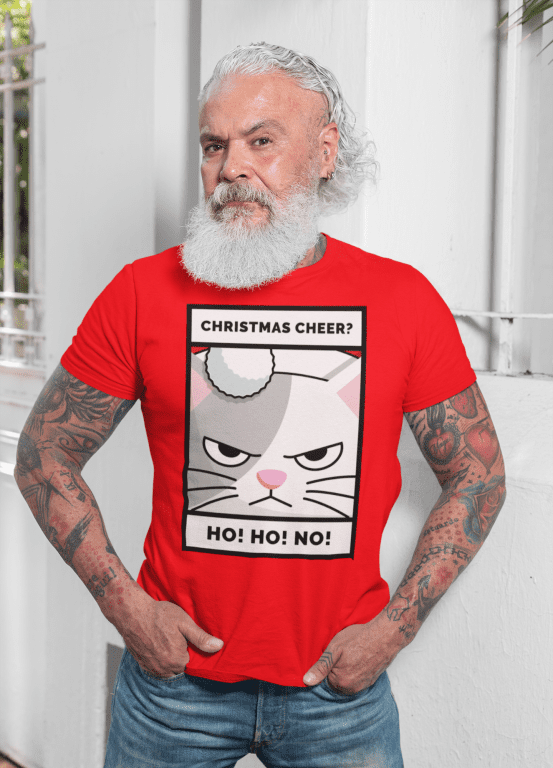 ---
Did you enjoy this post? How about buying the writer a cup of coffee!