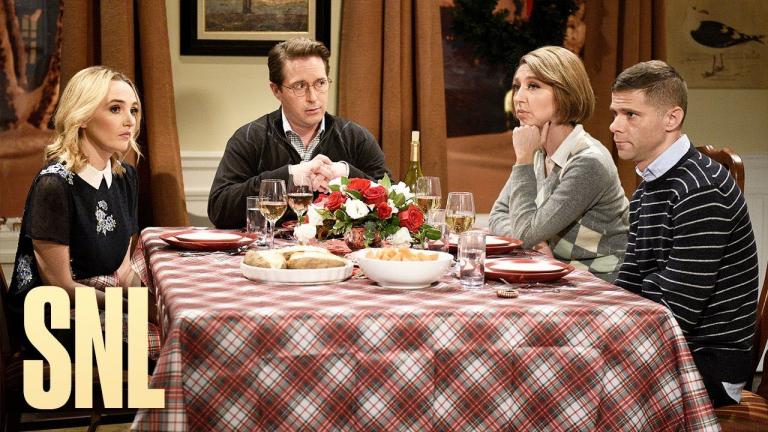 American Households Cold Open – SNL is a look at three households at Christmas. Each home is a look into the tribe they represent. The white liberal family considers Trump to be a villain. The white conservatives support him. And the black family thanks God for, well. something to do with the New England Patriots.
I don't want to ruin it for you.
Check it out.
My favorite part is when is the spot-on take of white people saying they aren't going to vote for Donald Trump and then he gets re-elected thanks to the white vote. (If you're interested in hearing a real-life personal story of white people behaving badly take a gander at this episode of Best Advice Ever with the write of The Out And Abouter, Paul Duncan. The tale starts at about minute 7.)
I would write about SNL's swing at the electoral college, but most Americans won't remember what that is until two days before the election.
---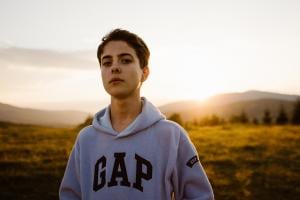 ---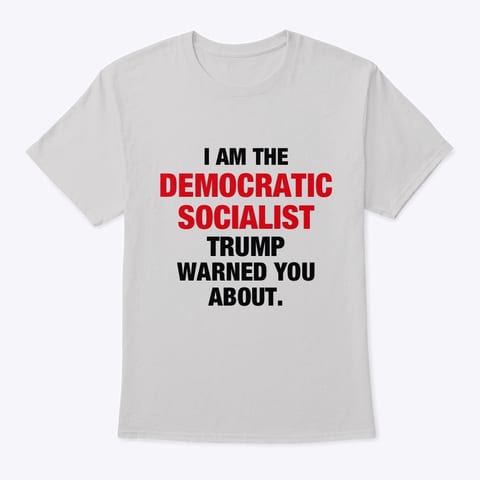 ---
Did you enjoy this post? How about buying the writer a cup of coffee!