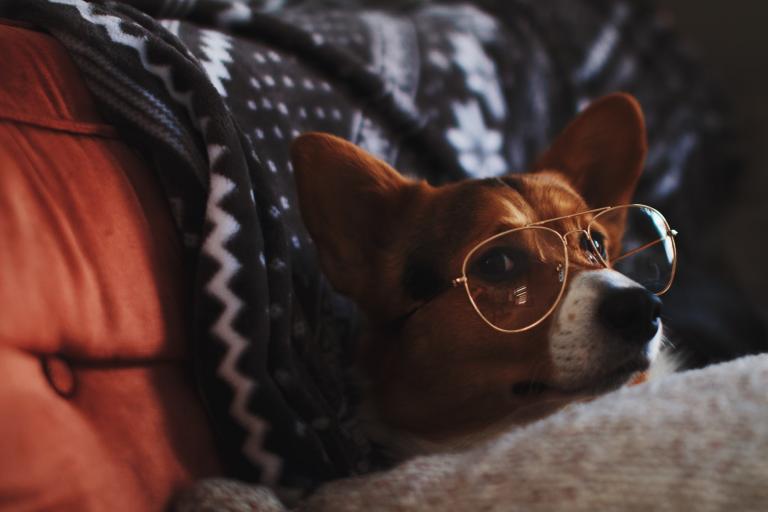 Marcus Aurelius is considered one of the "good emperors" of Ancient Rome. He was the last of the run of the 5 good emperors. What made these emperors good? Well, partly because they didn't have a no-good son to hand the reigns of power to. Marcus Aurelius did have a son and that was the end of the run of good emperors.
Even though he had his faults, Marcus did leave us pearls of wisdom. After all, he was a stoic philosopher. Here are a few of his reflections as told by corgis.
And why corgis?
Corgis are awesome, duh.
Enjoy.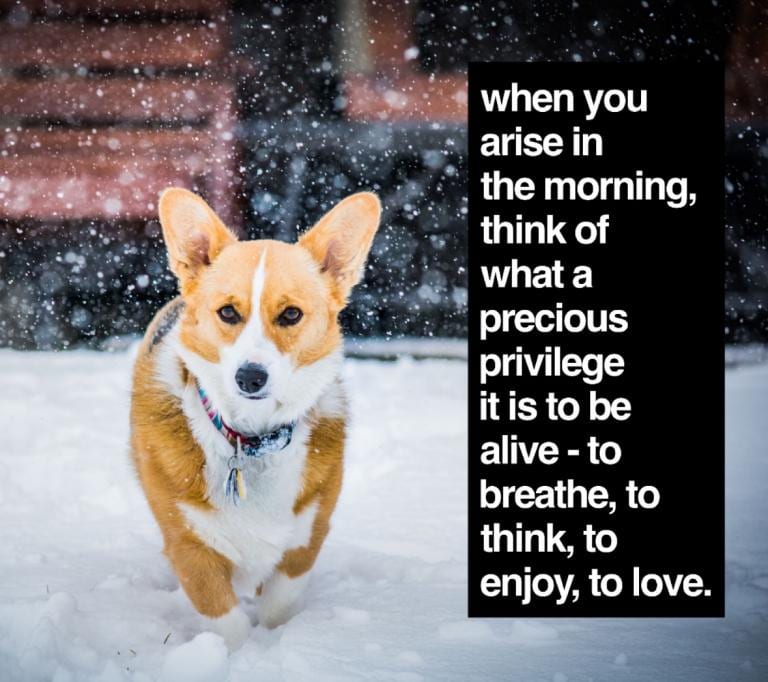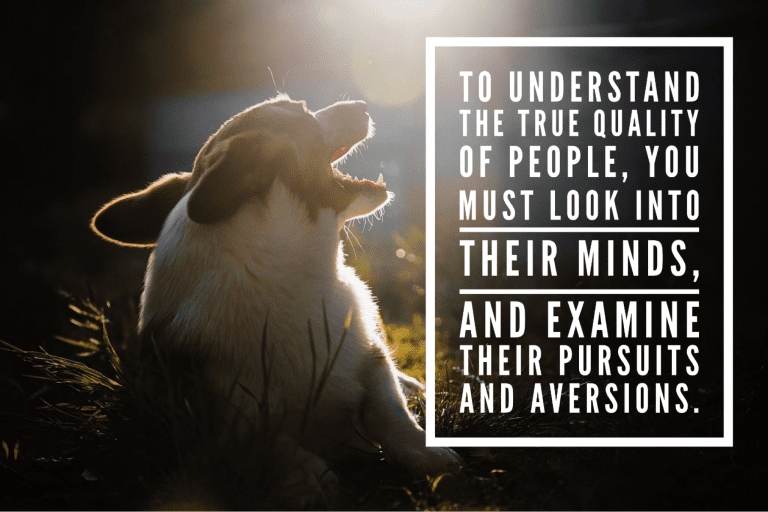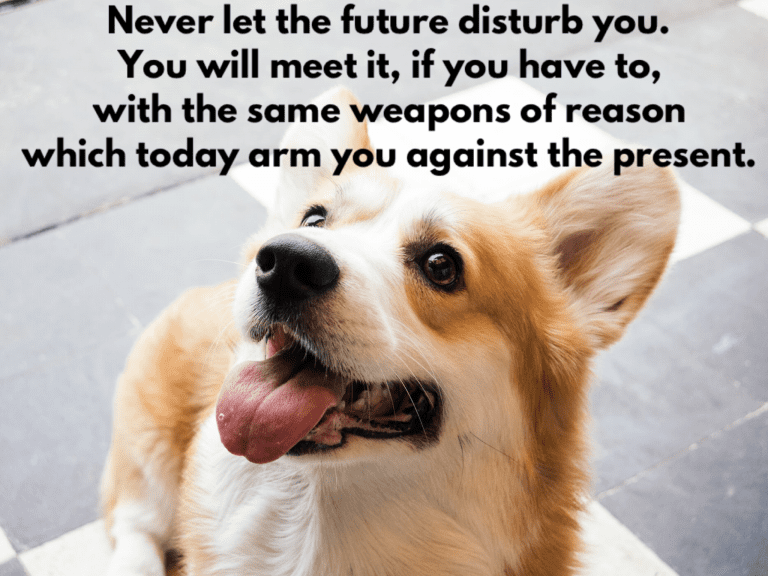 ---
Did you enjoy this post? How about buying Andy a cup of coffee! 
---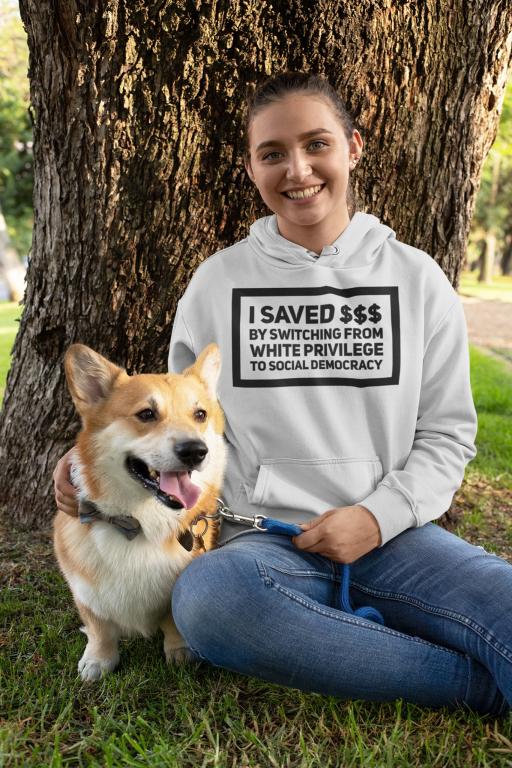 This design comes in different colors and in shirts, too!