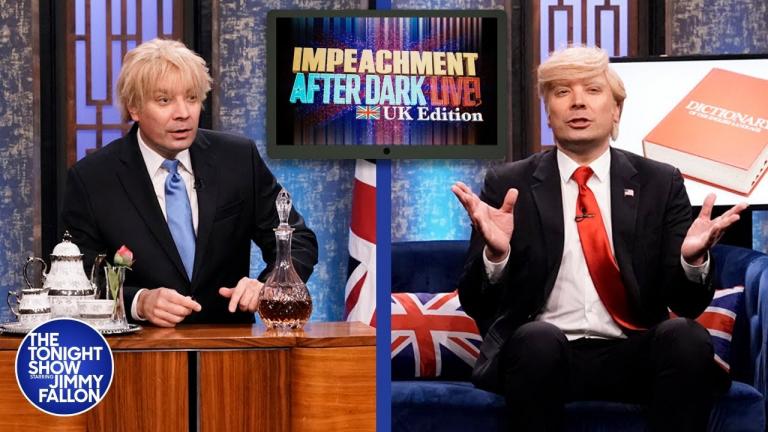 Impeachment After Dark: Trump and Boris Johnson Got Parent-Trapped is a new video taking a close look at the transatlantic and oh-so-special relationship between Trump and British Prime Minister Boris Johnson.
Here's a slice from the description of the video:
Donald Trump hosts Impeachment After Dark: Live! where he recaps the impeachment hearings and his experience in England before learning of a surprising connection to his guest bartender, Prime Minister Boris Johnson.
Check it out!
---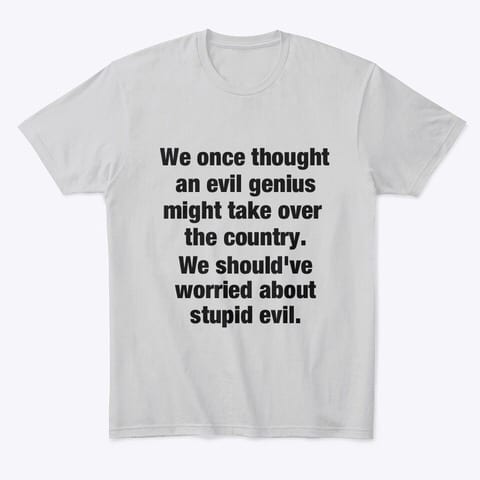 ---
Did you enjoy this post? How about buying the writer a cup of coffee!