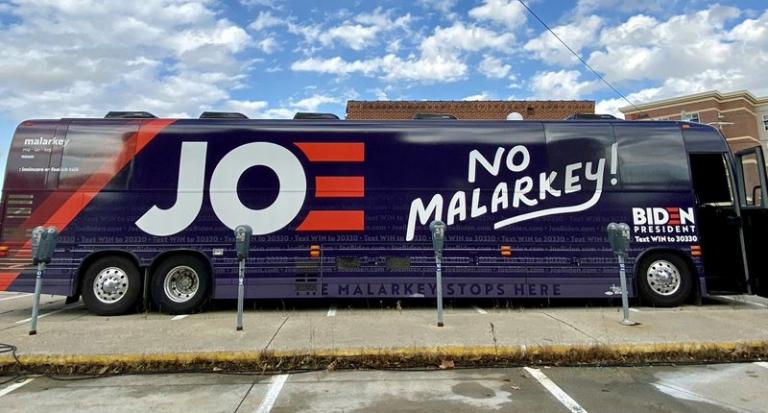 Democratic candidate Joe Biden is hitting a home run with young voters with his 8 day No Malarkey bus tour. The former vice president's poll numbers are flagging in the face of a surging Pete Buttigieg and attacks from the progressive wing of the Democratic Party.
The Guardian reports:
Biden started his election blitz on Saturday, telling supporters in a fundraising email that he was undertaking an "eight-day, 18 county, 'No Malarkey' barnstorm" across Iowa. "The plan is to meet as many caucus-goers as I can, and we're going to cover a lot of ground to do it," the email read. On Sunday, the former vice president was due to attend a meet and greet in Carroll, a town hall in Storm Lake, meet and greets in Jefferson and Perry, and a town hall in Spencer.
Here's what some young Democrats have to say about Joe Biden's bold stance against malarkey.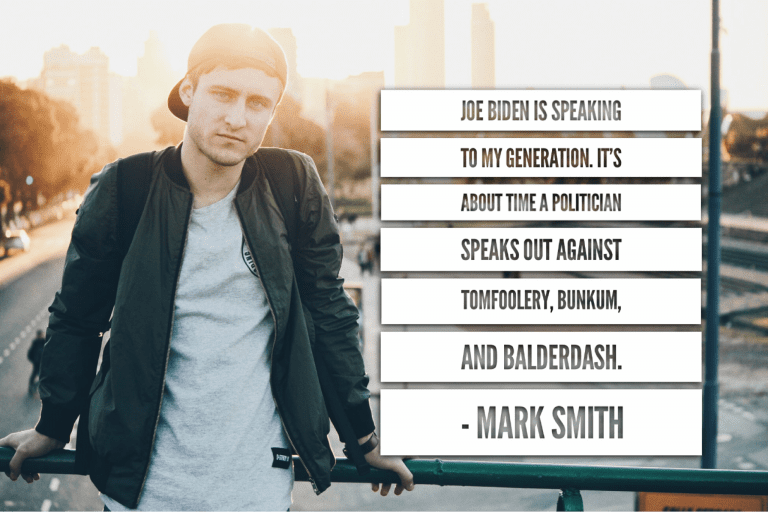 Joe Biden is speaking to my generation. It's about time a politician speaks out against tomfoolery, bunkum, and balderdash. – Mark Smith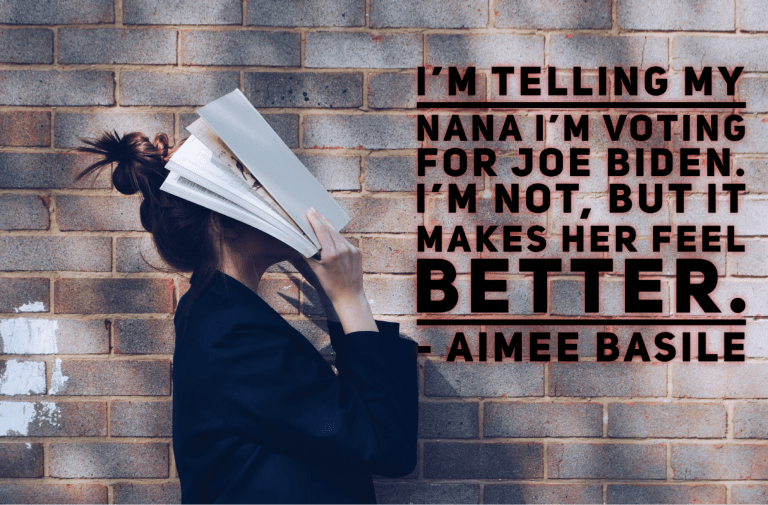 I'm telling my nana I'm voting for Joe Biden. I'm not, but it makes her feel better. – Aimee Basile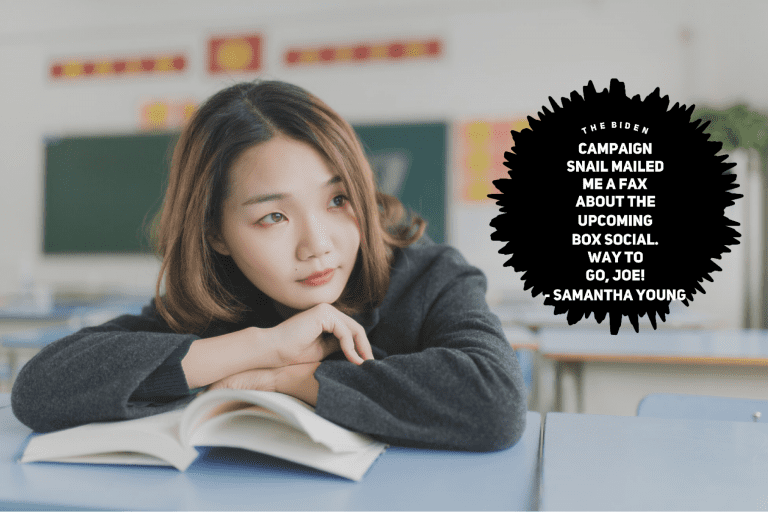 The Biden campaign snail mailed me a fax about the upcoming box social. Way to go, Joe! – Samantha Young 
---
Did you enjoy this post? How about buying Andy a cup of coffee! 
---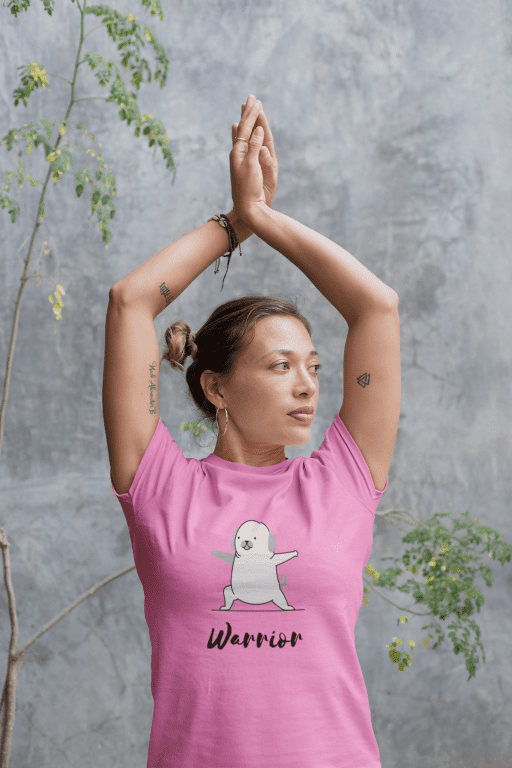 It's a shirt! It's a gift!