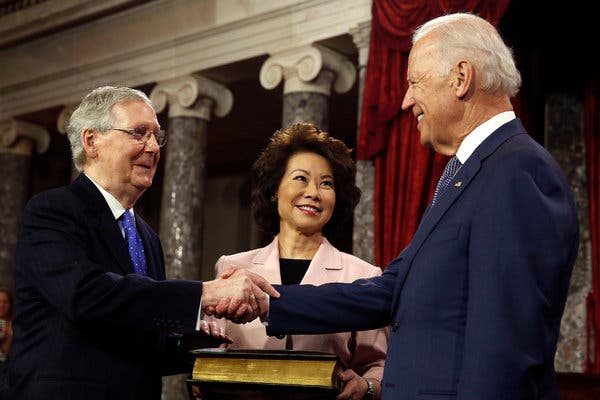 Former Vice President Joe Biden is making waves by saying he would consider a Republican running mate.
Competition amongst the Democrats vying for their party nomination to be President of the United States is tough. Although Joe Biden is still in the lead, Senator Bernie Sanders, Mayor Pete Buttigieg, Senator Elizabeth Warren, and entrepreneur Andrew Yang is on his heels. Iowa, New Hampshire, and South Carolina are the first three states to have primaries. The race could be determined early.
CNN reports Biden is looking at the primaries with the general election in mind. He's willing to do what it takes to win:
Biden discussed the possibility after a woman told the former vice president that if he is the nominee, he will "have to pull out all the stops."

"Our 21-year-old son said the other night, 'I wonder if Joe Biden would consider choosing a Republican as a running mate," the woman added.

"The answer is I would, but I can't think of one now," Biden replied. "Let me explain that. You know there's some really decent Republicans that are out there still, but here's the problem right now … they've got to step up."
A Short List Of GOP VP Candidates For President Biden
Today, an anonymous source from the Biden campaign leaked a list of potential Republican candidates. There are many familiar names Democrats and Independents will recognize:
Kentucky Senator Mitch McConnell
South Carolina Senator Lindsey Graham
A fully automatic AR-15 with bump stock
That confederate flag in your Uncle Zeke's garage
White supremacist David Duke
Corporate tax cuts
Wine cellar fundraisers
 A fresh jar of mayonnaise
A lunch of past trade deals that Trump will make Biden eat
Some 12-year-old girl with hair that smells like strawberries
That marketing guy who came up with the No Malarkey tour
A picture of President Obama
"Even though it's one heck of a list, there can only be one," stated political analyst Professor Canard. "I like how Biden is pretending he's not going to pick Stacey Abrams if he gets the nomination."
In related news, the satirical site The Onion named President Trump its Man of the Year — for 1933.
---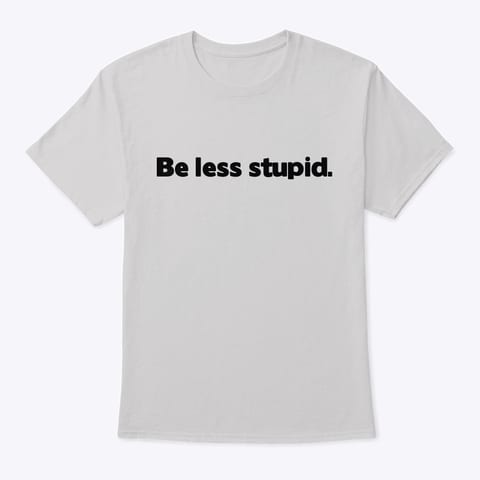 ---
Did you enjoy this post? How about buying the writer a cup of coffee!