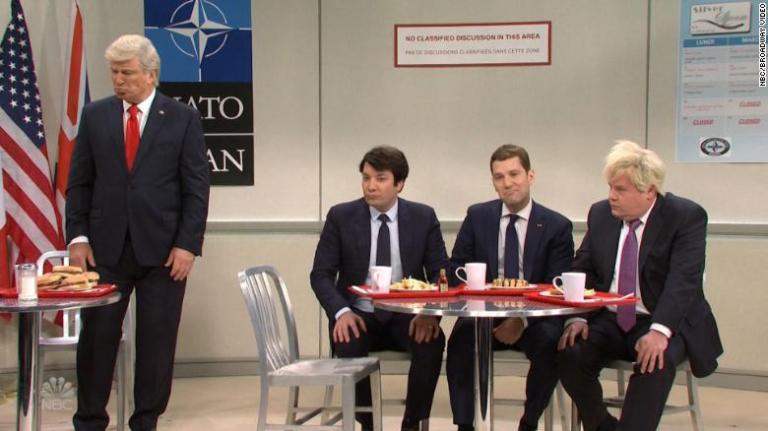 At this point almost everyone knows a few leaders at NATO were recorded talking smack about President Trump.
Here's a look at the video where world leaders talk about America's commander-on-chief.
.@JustinTrudeau, @EmmanuelMacron, @BorisJohnson and other VIPs shared a few words at a Buckingham Palace reception Tuesday. No one mentions @realDonaldTrump by name, but they seem to be discussing his lengthy impromptu press conferences from earlier in the day. (Video: Host Pool) pic.twitter.com/dVgj48rpOP

— Power & Politics (@PnPCBC) December 3, 2019
NATO Cafeteria Cold Open – SNL takes a look at what happened when the cool kids and the not cool kid met at lunch. Jimmy Fallon, Paul Rudd, James Corden play Trudeau, Macron, and Boris Johnson while Alec Baldwin, of course, plays Trump.
Enjoy!
---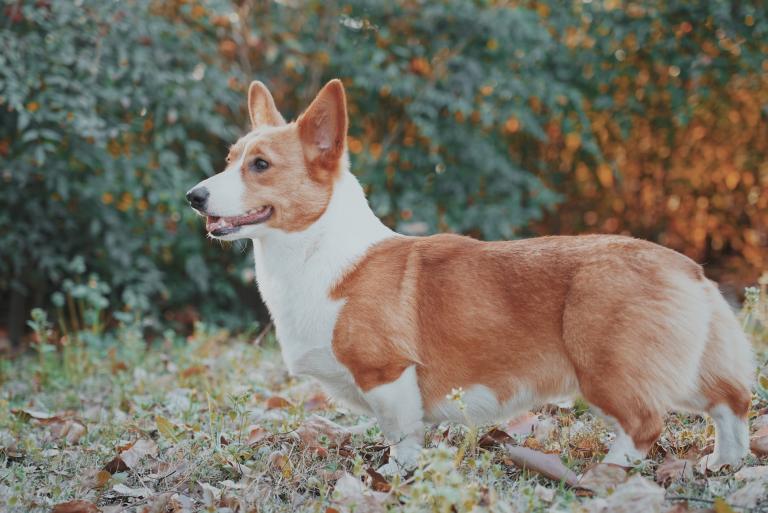 Check out my latest post on Medium 7 Ph.D. Dissertation Titles Written By Pembroke Welsh Corgis.