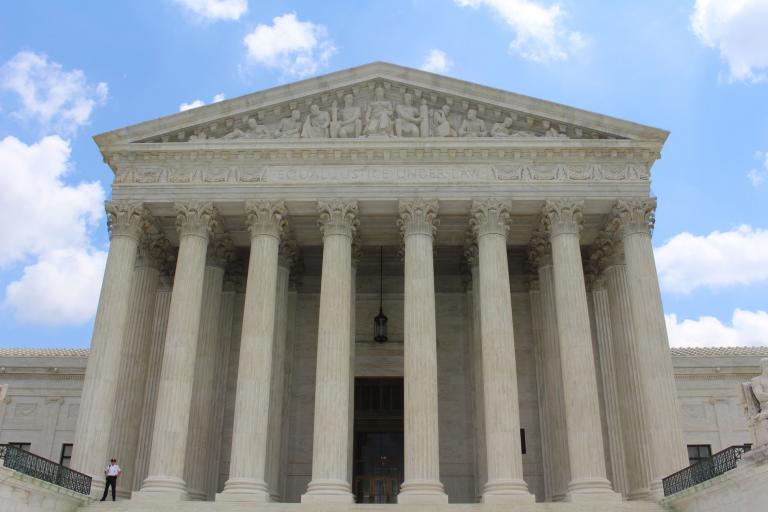 Washington DC – The Supreme Court ruled today in favor of the Mississippi law stating every unborn child is a practicing member of the Southern Baptist Convention. Religious conservatives are heralding the decision as the dawn of a new age of religious liberty.
Every Child Is Sacred Law
Mississippi's Every Child Is Sacred Law states every child born in The Magnolia State is Southern Baptist unless the father says otherwise:
Except as otherwise provided by the father, every unborn citizen of the State of Mississippi is automatically enrolled in his or her local Southern Baptist place of worship.  Anyone who knowingly or recklessly commits any act that contradicts the  teachings of the Southern Baptist Convention vis-à-vis the child, and upon conviction shall be punished by a fine not to exceed Ten Thousand Dollars ($10,000.00), or by imprisonments not to exceed ten (10) years in jail, or by such fine and imprisonment.
Mississippi Argues For Christ
Mississippi argued the law is "simple and straightforward," calling it part of an" informed-consent process." The law, Mississippi said, "does nothing more than require that children's religious liberties are protected"
The Satanic Temple's attorneys argued every unborn child is a child of the loving and wise Baphomet. For Mississippi for argue the default setting for fetuses is Southern Baptist is absurd. That line of reasoning contradicts the Satanic (secular) document known as the US Constitution.
SCOTUS Stands For Christo-Religious Liberty
In a 6-3 decision win for conservatives, the Court upheld Mississippi's law. Court Justice Andrew Canard wrote the majority opinion:
The United States of America is and has always been a Christian nation. As a Thomas Jefferson stated, the government's role is to protect the rights of the people. Children are the most vulnerable members of our society. We must stand ready to defend those rights whether the child is in the womb or out. And that means every child's heart needs to have a space reserved for Jesus.
The decision opens up the door for any red state to pass similar legislation.
The Future
Mississippi evangelicals are looking to pass new laws requiring parents to pay 10% of their gross income to local Southern Baptist churches. After all, the children are members of the convention and it's only right their households tithe.
In related news, Georgia passed the Fugitive Fetus Act.
---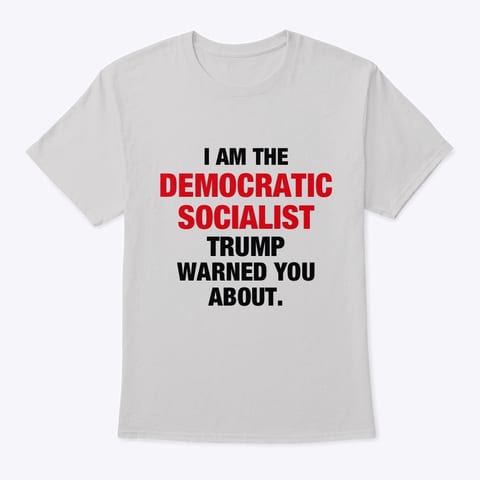 ---
Did you enjoy this post? How about buying the writer a cup of coffee!