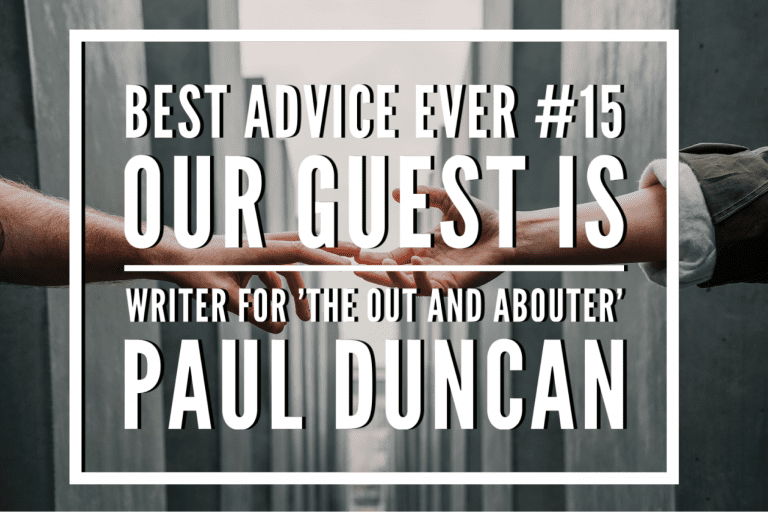 Best Advice Ever is the show where awesome people talk about the best advice they ever got. And in this episode our guest is going to talk about the best advice AND the worst advice ever.
Paul Duncan writes at The Out And Abouter. It's a satirical site. Up until recently Paul and his family were living in Canada. The article that put him on the map was about Canadians putting up a privacy hedge with the United States.
I'm going to be honest, guests rarely tell me what piece of advice they're going to talk about. Paul did mention he had a piece of horrible advice worth discussing.
It's freaking crazy, guys.
Paul starts around talking about the worst advice ever around minute 7 and the conversation just rockets from there.
I hope you enjoy the video.

Here is a link to the video.
Please upvote and subscribe!
Here is The Out And Abouter site!
Best Advice Ever is on Facebook!
---
Did you enjoy this post? How about buying the writer a cup of coffee! 
---