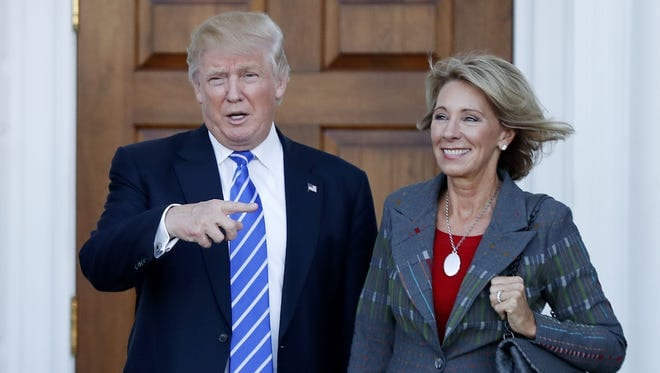 In an effort to galvanize evangelicals, President Trump orders Secretary of Education Betsy DeVos to place a street preacher in every school.
Washington DC – The 2020 election is approaching. Iowa is set to vote for its choice on a Democratic candidate in a few weeks. Many on the Left hope impeaching the President will convince enough independents and Trump-Democrats to choose the Democratic nominee in the general election.
Some of the President's most ardent political supporters are evangelicals. He has relentlessly given them what they wanted. Whether it's providing pro-life Supreme Court Justices, preventing non-White Christians from Mexico from entering the country, or removing protections for the LGBTQ community, the commander-in-chief delivers for his faith-based fans.
However, getting elected isn't just about what an elected official has done for his constituents, it's also about what they will do in the future. Time magazine reports how Trump recently promised big results for Christians:
"We will not allow faithful Americans to be bullied by the hard left," Trump said at a rally with evangelical supporters at a Florida megachurch on Jan. 3. "Very soon, I'll be taking action to safeguard students' and teachers' First Amendment rights to pray in our schools. We're doing a big action, Attorney General Bill Barr."
No one expected what came next.
A Street Preacher For Every School
Secretary of Education Betsy DeVos signed new regulations tying federal funding for schools with religious zealots. Under what's now called the DeVos Doctrine one local street preacher will be assigned to a school. That's right, every kindergarten, elementary, middle, and high school will have its own preacher-man.
"We're expecting these men of God to cast out demons, lead school prayers, and yell classic sayings like 'Turn from your sin. Turn or burn!' to students, parents, and teachers," explained Department of Education under-Reichsleitung Andrew Canard.
Each street preacher will be provided with funding by the local municipality to purchase whatever tools of the trade they need. Proponents of the DeVos Doctrine point out megaphones and signs that read It's not hate speech; it's love speech! are not cheap.
School street preachers (SSPs) will provide other important services, too. SSPs will have executive control regarding field trips. They will determine which abortion clinic the third graders will protest.
Republicans are ecstatic about the new regulations.
Democrats are praying that the country will turn blue on November 3rd.
In related news, Iceland bans Christians from several tourist sites.
---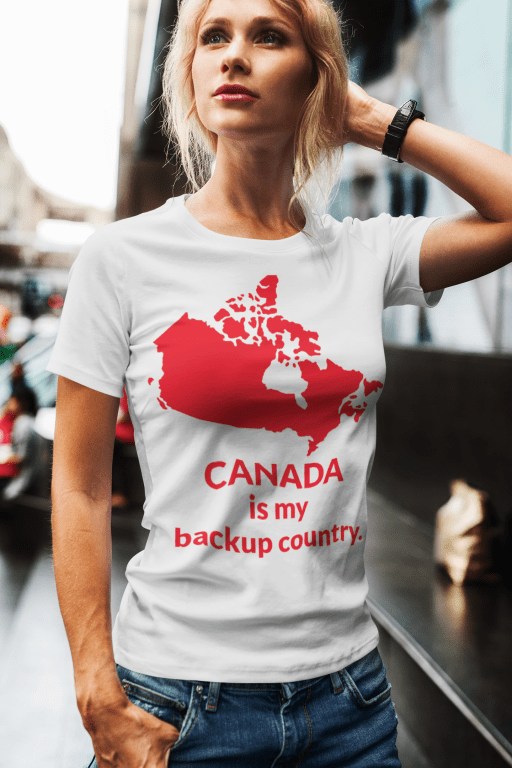 ---
Did you enjoy this post? How about buying the writer a cup of coffee!