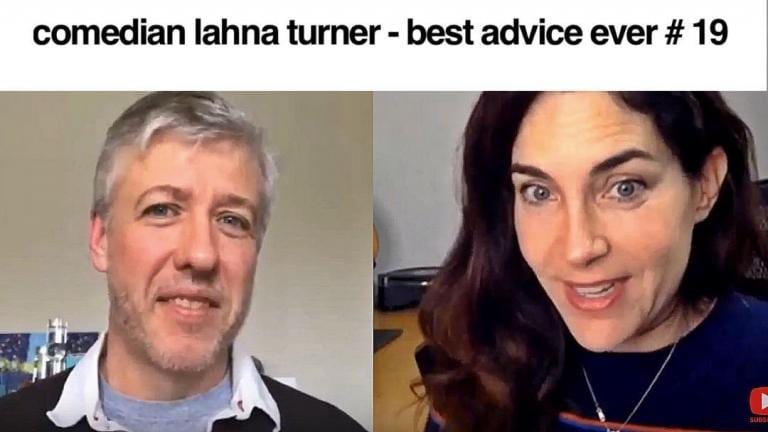 Lahna Turner is a gifted comedian. She's had a slew of comedy specials and performs regularly.
Lahna is also the ex-wife of comedian Ralphie May. Ralphie died in 2017. A new documentary is coming out, "What's eating Ralphie May?" The movie intended to record his weight loss journey. It ended up chronicling Ralphie's life falling apart.
Here is the trailer:

In this episode of Best Advice Ever Lahna shares her experiences. We get to talk about how important it is to understand the things we can control and those we can't. The secret to not being miserable is identifying them.
There are intense moments in this video. But that's what happens when people talk about their lives honestly.
I hope you find some value in our conversation, and it helps in your own journey.
Thanks for watching. Please upvote and subscribe to the channel!
And here's a link to the video!
---