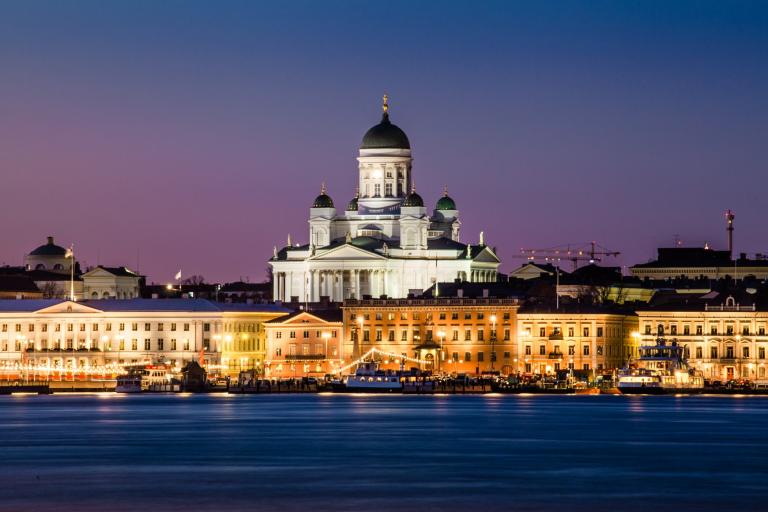 This Nordic country is giving President Trump the cold shoulder.
*Helsinki, Finland – Prime Minister Sanna Marin is telling President Trump he is not welcome in this country of 5.5 million. Though she is still relatively new to the position, Marin isn't afraid to stand up to bullies and misogynists.
In a written statement Prime Minister Marin explained the reasoning behind keeping Trump out of Finland:
The President of the United States has expressed time and time again a deep disrespect for women. Whether he is boasting how he likes to "grab them by the pussy" or dehumanizing them to a simple number, the Chief Executive of the United States is a clear and present danger to the well being of women. If he were an everyday citizen, then we would welcome him to our country and show him the wonders of a society that has embraced gender equality. Unfortunately, he is a leader. Optics matter. Finland can not be seen as tolerating agents of disunity and hatred.
The Finnish government provided a list of officials from the Trump administration who are not welcome in their country. An anonymous source in the White House noted, "None of us can get into Finland. We're going to have to Skype all of our meetings."
Democrats are voicing their willingness to act as ambassadors. Prime Minister Marin's government believes this is a good idea for the time being. However, if former Vice President Joe Biden chooses to visit, then he is going to have a chaperone to make sure he isn't sniffing anyone inappropriately.
In related news, Vice President Mike Pence wins Gaydar Magazine's lifetime achievement award.
*For a list of Trump scandals, click here.
---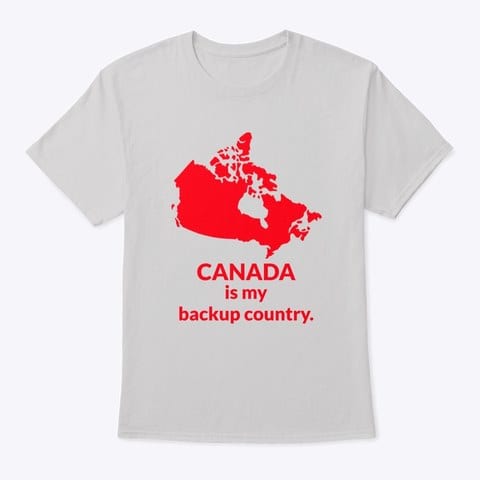 ---
Did you enjoy this post? How about buying the writer a cup of coffee!