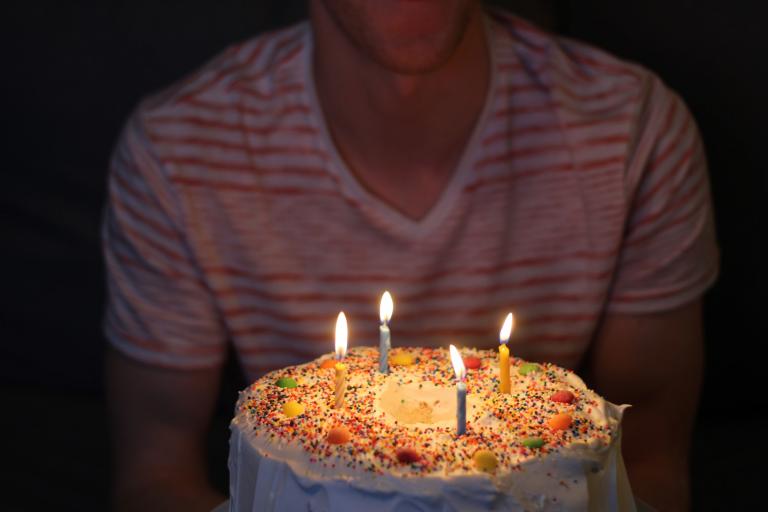 Hollywood, California – Big screen superstar Gwyneth Paltrow is taking the wellness industry by storm with her Goop brand products. From vagina scented candles to deep insights into astrological birth charts, Ms. Paltrow offers her customers products and experiences no other retailer has.
Aside from asking customers to cough up (a lot) of cash, Goop is perhaps best known for making medical claims about products like "health-giving" stones (£76) or "detoxing" jade vaginal eggs (£50), both of which saw the brand reported to both the National Trading Standards and Advertising Standards Authority in the UK. In California Goop had to pay a settlement of £112,500 over the "unfounded" claims. The company also came under fire for advocating vaginal steaming, a treatment that — when one woman tried it herself at home — resulted in second-degree burns.
Artificial Selection Is Unnatural
In a recent blog post, Ms. Paltrow preached against the toxic effects of Charles Darwin's concept of artificial selection. She is taking a brave stand against all the evils the process stands for.
Here is an excerpt from the blog post:
Artificial selection isn't natural. It's full of unnatural chemicals and poly hydrogenized carbohydrated fats. It's made in a factory somewhere in China. How can that be good for you?

Nature knows what's best for us. Did you know natural selection makes your skin glow? Don't you want glowier skin? That's why you need to buy my Natural Selection Probiotic Skin Panacea Lotion.
Scientists are quick to point out artificial selection isn't the thing Ms. Paltrow thinks it is. Nature.com defines artificial selection as Selective breeding of organisms to produce domesticated animals with more desirable traits; selective breeding to test for genetic variation and covariation in a population. For example, if you want a plumper pig, then have two portly swine mate and their piglets will probably be the bacon of your dreams.
Economists aren't surprised by any of this. You don't need a Ph.D. to know that scientific illiteracy is the glue that holds consumer culture together.
In related news, Mississippi bans noted atheist Professor Richard Dawkins. 
---
Buy me!

Special sale from Thursday 1/23/2020 through Sunday 1/26/2020 (12 AM). 10% off ! Use this code at checkout: ICICL3S