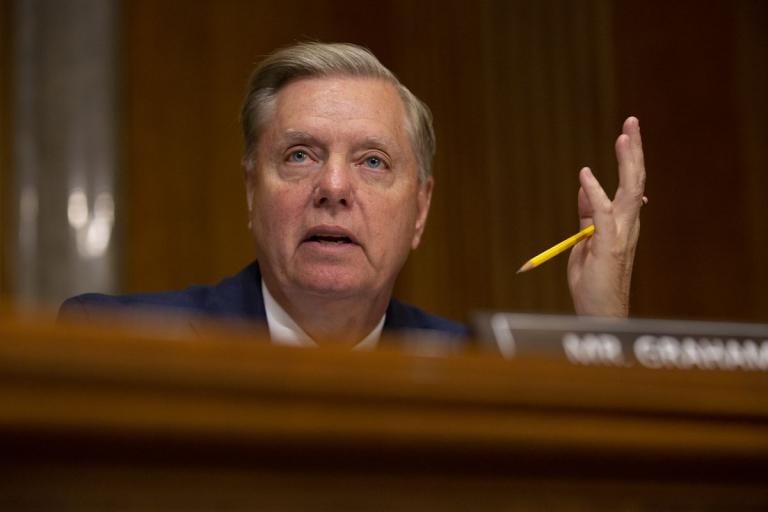 Washington DC. – The Senate of the United States of America convened and laid the groundwork for the impeachment trial for President Donald J. Trump. What many Americans may not know are the strict rules the senators themselves have to follow during the proceedings.
The Wall Street Journal reports the regimen these lawmakers have to abide by:
After complaints from Democrats and some Republicans, Mr. McConnell agreed Tuesday morning to spread out arguments by House impeachment managers and the White House defense team over eight-hour days rather than 12-hour days, but the possibility of late-night sessions remains.

Less controversial was the ban on lawmakers bringing their cellphones and iPads inside the chamber, though some senators did keep their Apple Watches. The senators, who will act as the jury, were admonished to remain silent during the trial "on pain of imprisonment."
The Journal also points out "crossword puzzles, snacks or coffee" are forbidden.
That may have deterred ordinary senators from bad behavior. However, Senator Lindsey Graham is no ordinary senator. He saw the loophole and drove a truck through it.
"They never said I couldn't play connect the dots," he observed.
Senator Graham Is Connecting ALL The Dots
At first, Senator Graham attempted to hide playing his most favorite game. His cover was blown when an intern brought him a new book of dots to connect. Excited by the alligator on the cover, the senior senator from South Carolina exclaimed, "Oh, boy! Daddy is going to have fun!"
Silence filled the chamber.
"Do not dot shame me!" Senator Graham shouted as he held up the book designed to entertain toddlers. "I grew up in a time when connecting dots was a treasured past time. Liberals ruined all that."
Someone cleared their throat.
No one knows for sure who whispered, "He's not talking about being racist is he?"
Chuckles rippled through the crowd.
Order was quickly restored.
Senator Graham was allowed to keep his connect the dots book as long as he didn't cause any more trouble.
In related news, the Catholic Church is supplying child sexbots to parish priests.
---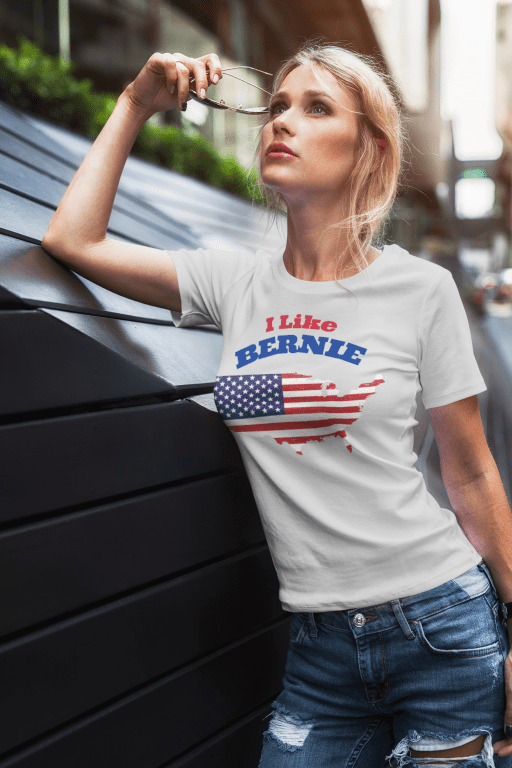 ---
Did you enjoy this post? How about buying the writer a cup of coffee!