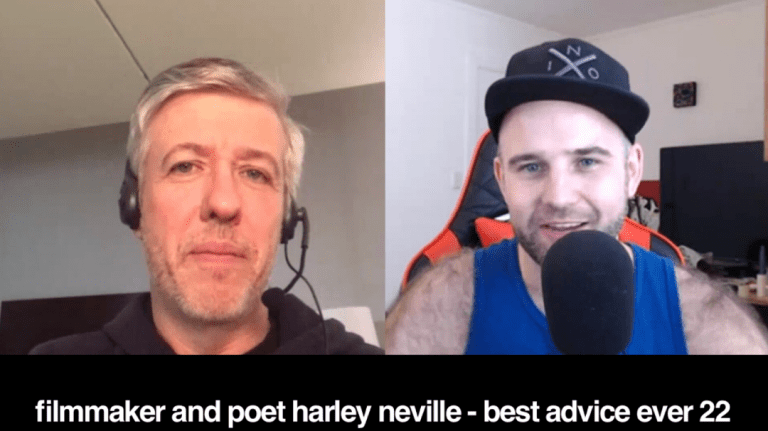 Harley Neville is a filmmaker and poet. He's here to share some laughs and wisdom on Best Advice Ever!
Here is Harley's mini-bio from IMDb:
Harley Neville is a Producer and Actor from New Zealand. He was introduced to filmmaking in high school through his class friend, Writer/Director Guy Pigden. Together they formed the production company Pigville Productions. Through this company they have collaborated on many projects, the most notable being feature films I Survived a Zombie Holocaust (2014) and Older (2020). Harley starred as lead actors in both of these films.

Harley is also a poet, and his poetry has received widespread attention and acclaim online due to the honest and confronting themes of his writing. This has lead to him performing at TEDxRuakura in 2016.
Harley chats about love, life, and his photograph that went viral. He shaved half his body and the image went worldwide. Millions have seen it. Ellen DeGeneres showed the pic on her show and commented Harley's hairy body is the reason why she's attracted to women.
I hope you enjoy this episode!
Here is the link to the video on YouTube.
Here is the photo that launched a million clicks: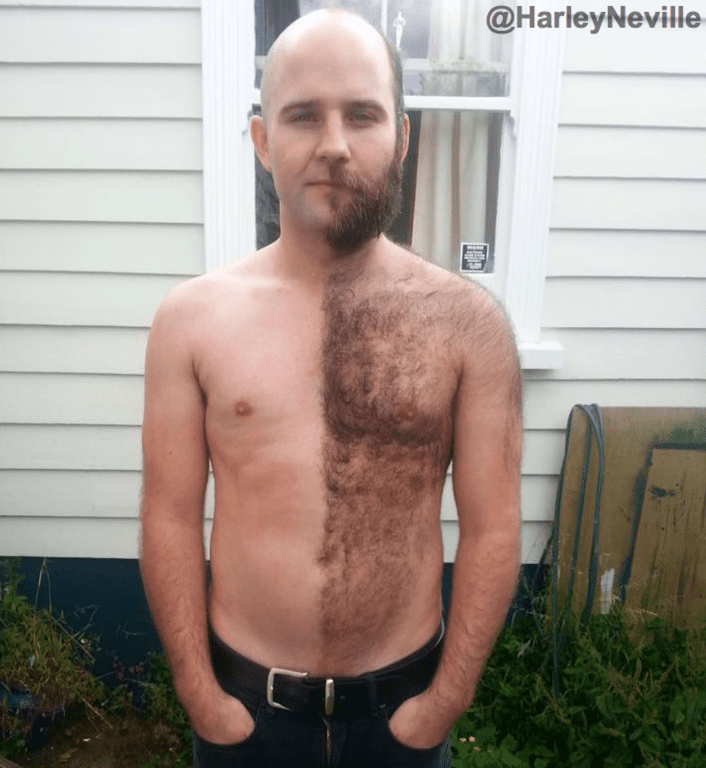 Here is Guy and Harley's Podcast on YouTube.
And Pigville's YouTube channel.
Thanks for watching!
---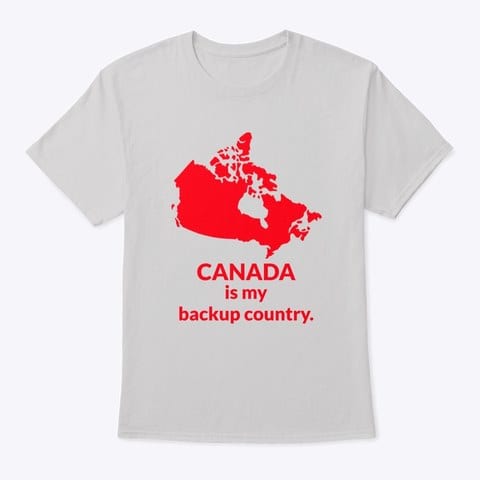 ---
Did you enjoy this post? How about buying the writer a cup of coffee!