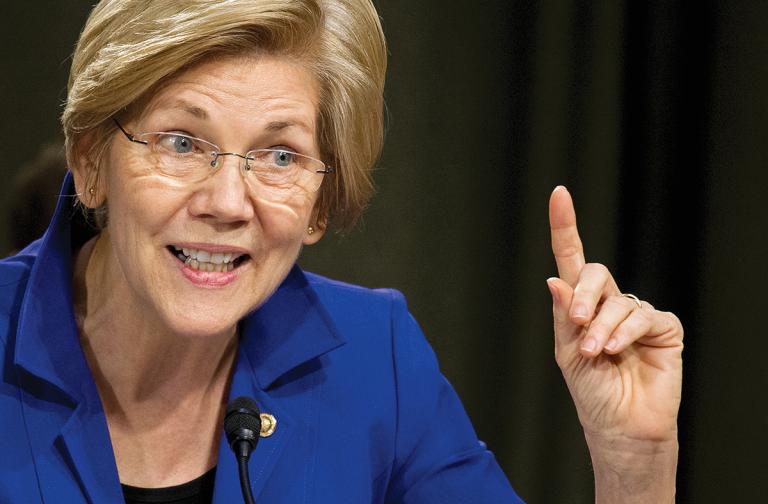 With her Presidential dreams up in the air, Senator Elizabeth Warren contemplates a position in Finland.
Helsinki, Finland –Prime Minister Sanna Marin is shaking things up in this Nordic country. Elected in December 2019 as the first female leader, she recently orchestrated a change in parental leave. Both parents will enjoy 7 months of paid time off. NPR reports:
The new policy is designed to be gender-neutral and will come into effect as soon as fall 2021. It will eliminate gender-based allowances that currently grant about four months of paid leave to mothers and about two months to fathers.

Parents will be permitted to transfer 69 days from their own quota to the other parent. A single parent will have access to the allowance for both parents.
Prime Minister Marin isn't content with business as usual. Many outside Finland are starting to realize this icy nation is targeting the best and brightest foreigners to join their ranks. The clever Finns are looking to nab foreign scientists, engineers, and capable political thinkers to join their ranks. And this strategy naturally led to offering Senator Elizabeth Warren an undisclosed high ranking position.
Warren campaign insiders state the senior senator from Massachusetts is seriously considering her options. And this leads many to wonder why. After all, she is a high profile member of the Senate who is currently running for the nomination of the Democratic Party. Why go to Finland?
One anonymous Finnish official had this for an answer, "We appreciate strong and intelligent women. Professor Warren wouldn't be demonized by idiots here."
Idiots Attack
Republicans were quick to attack the idea of a women-led government. Apparently, they hadn't heard about the latest election in Finland.
Here what a few notable members of the GOP had to say:
Prime Minister Sanna Marin isn't hot enough to run an ice cream truck. Her milkshakes aren't bringing anyone to the yard. – President Donald Trump
I bet they serve lavender berry crumble every day. – Senator Lindsey Graham
Women in government are an abomination to the LORD. How will the Finns know who to hate? – Reverend Franklin Graham
Idiots on AM hate radio did nothing but Pocahontas jokes for the day.
In related news, Iceland declares all religions to be mental health disorders.
---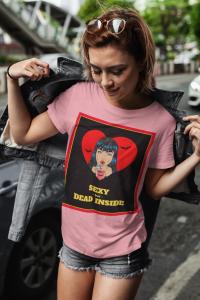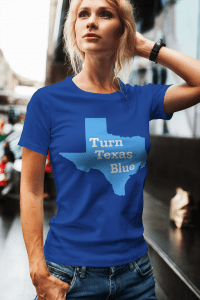 ---
Did you enjoy this post? How about buying the writer a cup of coffee!