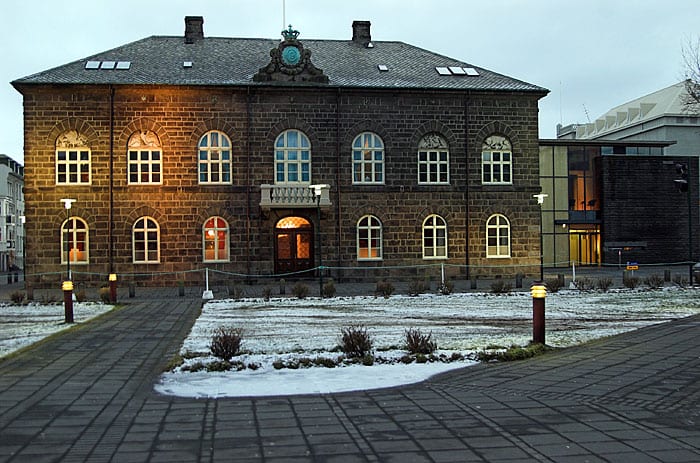 Reykyavik, Iceland – The parliament of this island country in the North Atlantic declared today it is increasing its travel ban to include American evangelicals who are members of the newly formed anti-LGBT Methodist denomination. This is a response to President Donald Trump expanding the US travel ban to include six new countries.
More Nations Face Travel Restrictions
In 2017 the Trump administration banned travelers from 7 countries. Business Insider reports on the broadening of the policy:
The Department of Homeland Security announced six new countries that will be added to President Donald Trump's controversial travel ban, bringing the number of total countries to 13 — including Nigeria, Africa's largest nation with more than 203 million people, and roughly 16% of Africa's overall population.
Many see this move by Trump as executing an implicit campaign promise to his base — keeping America as white as possible by keeping nationals from 's—hole' countries out.
Professor James Longstreet teaches Political Science at Miskatonic University. He believes Trump supporters will appreciate this bold xenophobic move. "Trump's fans will love it as long as you don't use the word 'xenophobic,'" he points out. "That word has a bunch of syllables."
Iceland Bans White Southern Baptists
Immediately after the United States announced its travel restrictions in 2017, Iceland stated White Southern Baptists from
The United States of America were no longer welcome on its shores:
"Four out of five white evangelicals voted for Trump in last year's election," explained Professor Andrew Kannard of the Icelandic Institute. "The government doesn't have an encyclopedic knowledge of all the sects that comprise evangelicism in the States. They just decided to start with the most toxic group."

There are 330,000 people living in Iceland. An overwhelming majority support the travel ban against white Southern Baptists. The country has deep roots in democracy. The nation is credited with having the first parliament back in 930. The public takes the Trump's administration jihad against voting rights, science, and anti-environmentalism seriously.

When asked how long the ban will last President Lars Bork quipped, "I don't know. We have to take the time to figure this thing out."
'Traditional' Methodists Targeted
The United Methodist Church decided to split into two factions. So-called traditional Methodists do not support LGBT rights. The Winchester Star reports:
In early January, leaders of the United Methodist Church announced a plan that could split the denomination over the issue of same-sex marriage and the ordination of LGBTQ clergy.
The proposal, known as the Protocol of Reconciliation and Grace Through Separation, will be considered in May by the denomination's top lawmaking body of 1,000 delegates, called the General Conference. Last year, delegates voted 438-384 to reinforce the ban on same-sex marriage and LGBTQ clergy.

But under the proposal of separation, a new "traditionalist Methodist" denomination would be created that would continue to impose a ban on same-sex marriage and LGBTQ clergy.
The White House hasn't responded to this new trolling of evangelicals by Iceland.
---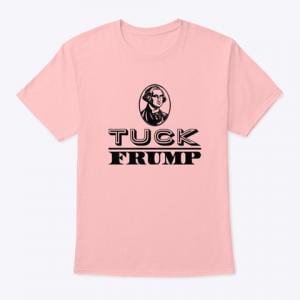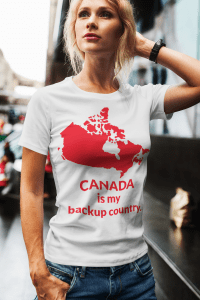 ---
Did the US expand its travel ban? Yes. Does Iceland have a travel ban against evangelicals? No. That's the Poe part.