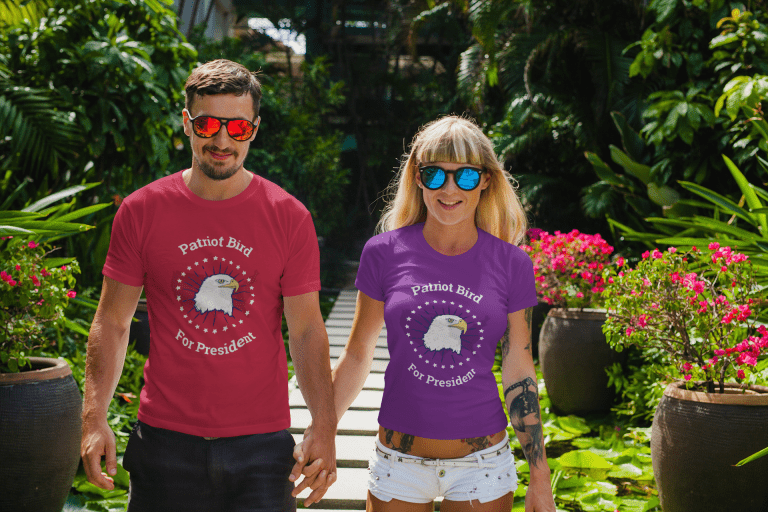 A new candidate launched their Presidential campaign to thunderous applause. The sound of hands and wings clapping are echoing through the proud chest of America.
But who is this person?
He is no mere human man or woman.
He is Patriot Bird.
Patriot Bird wants your vote. This proud avian wants to feather America's nest with hot dogs, apple pie, and patriotism.
Patriot Bird believes we are better citizens when we flock together. When Americans unite, no one can stand — or fly — against us.
But who is Patriot Bird?
This proud feathered hero of America is from a long line of freedom-loving Birds. In 1776 Abraham Bird fought in the Battle of Bunker Hill. His aerial bombardment of British troops helped the minutemen retreat from their positions. It took a lot out of Abraham. Literally. His pooing on British redcoats were the direct result of eating several rancid steak and kidney pies.
During the Civil War Birds fought bravely on both sides. The skies caw-cawed with rebel yells and Union battle cries. During the  Battle of Gettysburg, Joshua Chamberlain Bird led the 20th Maine Volunteer Eagles and seized a vital position against incredible odds. Leading the bayonet charge the mighty bird screeched, "They have birdseed!"
This election is the most important in our lifetime whether you have feathers or not. Liberty needs someone who is electable and will get the job done. Will you do your part and support life, liberty, and the pursuit of delicious fish just under the surface of lakes?
Do your part. Become a member of Patriot Bird's Flock of Freedom Fighters.
God bless Patriot Bird.
God bless America.
---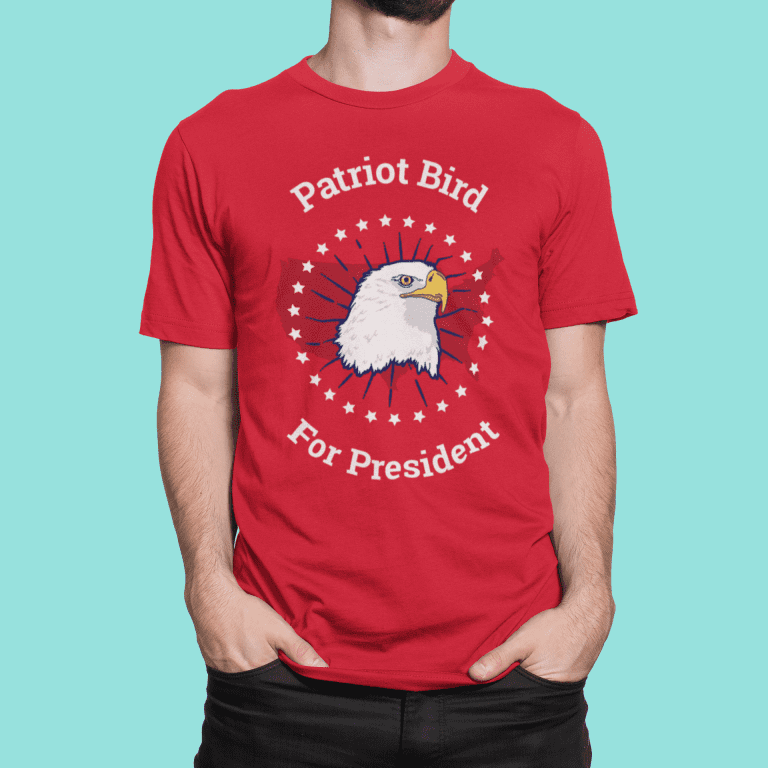 Unlike other candidates, Patriot Bird won't lay an egg on your dreams! Buy the dream here.
---
Did you enjoy this post? How about buying the writer a cup of coffee!